DINA DOUGLASS - ANDRENA PHOTOGRAPHY
EVENT PHOTOGRAPHER SERVING LOS ANGELES, PALM SPRINGS, ORANGE COUNTY, SAN DIEGO, LAS VEGAS and DESTINATIONS AROUND THE WORLD
One of the Top 10 Event and Wedding Photographers in the World - American Photo Magazine
You could say I grew up in the darkroom because I actually did. After buying my first camera (a Canon AE-1), I spent most of my teens photographing anything that moved, then hand-processing my film and making my own prints. Things have changed a lot since then, and I am no longer surrounded by enlargers nor bathed in red light as I work on images. But I still get excited by each and every moment I capture, and I still love the idea of making each image the best that it can be.
Since starting my photography studio, I've shot weddings in 11 countries and had my images published all over the world. American Photo Magazine included me on its list of Top 10 Wedding Photographers in the World, and I've spoken at photography conferences in Beijing, Moscow, New York, Las Vegas, New Orleans and numerous other cities. I am a five-time judge at the Wedding & Portrait International (WPPI) Annual Print Competition. And I've even been featured on the cover of Popular Photography Magazine.
Still, nothing makes me happier than creating beautiful images that make people happy.
Beyond photography, the things I love include ice cream, English Breakfast tea, finding typos in magazines, my parents, Chef's Table on Netflix, learning about different ways of life and making people feel appreciated.

If you've read this far and you enjoy my work, I truly hope to have the chance to work with you. I also hope that when you drop me a line, you'll tell me about a few things you love, too.
---

---
Interviews with Me Have Appeared In:
Rangefinder, Professional Photographer, Popular Photography, PDN (Photo District News), American Photo, Photo World (Istanbul), Asian Photographer (India), Russian Photo Magazine (Russia)
My Work Has Been Published In:
Grace Ormonde Wedding Style, Popular Photography, Professional Photographer, Rangefinder, Photo World, American Photo, Bazaar, Marie Claire, Digital Photo Pro, OK Magazine, Life & Style, Bride & Bloom, Ceremony, Inside Weddings, The Knot Weddings, South Asian Bride, Beautiful Weddings (UK), Luxury Weddings & Style, Chicago Social Brides, Caras, Fleur D'Orange (Ukraine), Caras (Brazil), LA Photographer, Shaadi Style, Rivaaj, Billboard, Rolling Stone, Inked, Paste and the Los Angeles Times
---

---
My Images Have Been Televised On:
NBC's Entertainment Tonight, ABC's Extreme Makeover: Home Edition, WETV's Platinum Weddings, and a Russian television morning show
I've Photographed Events In:
Tortola, British Virgin Islands
Cartagena, Colombia
Quito, Ecuador
Udaipur, India
Jaipur, India
Bali, Indonesia
County Clare, Ireland
Cabo San Lucas, Mexico
Playa del Carmen, Mexico
Tulum, Mexico
Marrakech, Morocco
Belgrade, Serbia
Istanbul, Turkey
---

---
My Photographic Speaking Engagements Have Included:
Zoom Classes for Corporate Clients - Pro iPhone Photography Techniques
Samy's Camera - "Continuous Lighting Techniques for Weddings and Editorial Portraiture"
The Lighting Summit - "Light Painting for Reception Decor"
The Lighting Summit - "My Three Favorite Lights"
The Style Summit - "Marketing for Indian Weddings" (Los Angeles)
The Style Summit - "Photographing Indian Weddings" (Los Angeles)
The Athlone Photography Club - "High-End Wedding Photography (Ireland)
Photo Plus - "Breaking Into Wedding Photography" (New York)
China Wedding Photographers Conference - "Becoming a Top Wedding Photographer" (Beijing, China)
WPPI Conference - "The Art of the Five-Figure Client" (Las Vegas)
Moscow's Photographer's Day Conference - "The Business of Weddings" (Moscow, Russia)
WPPI Conference - "Make Your Color Pop" (Las Vegas)
DWF Conference - "Make Your Color Pop" (New Orleans)
DWF Conference - "Avoiding the Color Suck" (San Antonio)
WIPA Conference (Wedding Industry Professionals Association) - "Destination Weddings" (San Diego)
Professional Photographers of Los Angeles County - "Avoiding the Color Suck" (Los Angeles)
Professional Photographers of Oregon - "Getting Good Color" (Portland)
DWF Conference - "Edgy Off-Camera Lighting" (Las Vegas)
Professional Photographers of Fresno - "High-Impact Wedding Photography"
DWF Conference - "Shooting & Pricing Multicultural Weddings" (Las Vegas)
---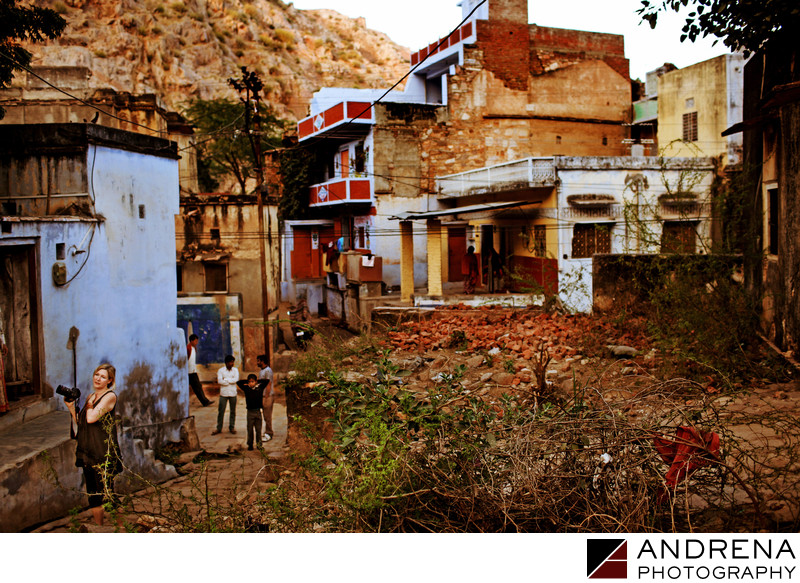 COPYRIGHT NOTICE
Copyright 2021-2022 by Dina Douglass. All rights reserved. Content actively monitored for copyright infringement.
Photos on this page were taken by Yoshi Morimoto, Christine Marie, Rob Greer, Brian Mullins, Danielle Larsen and Jessica Goldapple.