When the only daughter in the entire Bhindi Jewellers family met So Cal's coolest restaurateur while on a visit to Las Vegas, it was instant kismet. And what, pray tell, is kismet? It's destiny. It's fate. And it's luck. In other words, it just seemed like it was meant to be. And one look at this stylish couple, and you'll instantly see why. Taju is Mr. Swank, and he's also better dressed than just about any man I know. In fact, it won't surprise any of you to learn that Cinal brought four dresses to her engagement shoot, while Taju brought around 20 different coordinated outfits (thereby instantly endearing himself to this particular photographer). The thing about this couple is that Taju is cool and fun and awesome, but when he looks at Cinal, his eyes and face just completely melt. And that's even if they're just sitting at dinner. I've watched this couple for months and months now, and it's true: Try as he might, Taju can't hide his adoration for his lovely bride, Cinal.
Cinal and Taju's wedding took place at the Long Beach Hyatt under a modern plexiglas mandap draped in crystals and roses, and surrounded by candles floating in glass pillars filled with water and flowers. The Bhindi men all wore a lush green, while the Bhindi women dazzled in their beautiful saris. Cinal was carried in by her brothers (including the fab Ronil), which always lends a lovely sense of pageantry to any wedding processional. Also, since Cinal is light as a feather, carrying her was easy. LOL. After the ceremony, a tearful viddai took place before the couple departed for a quick spin around Long Beach. After that, it was a few games to see who would run the household (can you guess who won?), and then some champagne before we headed outside for some portraits. This couple is game for anything (yet another reason I adore them), so we had a great time creating a ton of fun shots.
There's just no way to cover this wedding with only one blog post, so be sure to check back later this week for Part II — The Reception (with fabulous decor by Shawna Yamamoto and coordination by the lovely Jeannie Savage at Details Details).
With custom mandap and florals by Shawna Yamamoto, videography by Aman and the team at Samson Productions, hair and makeup by Oscar Naranjo at Ziba Beauty, DJ craziness by Ajay at Special Occasions, Vinod Bhindi's awesome car by Bentley, and Cinal's jewelry by the one and only Bhindi Jewellers.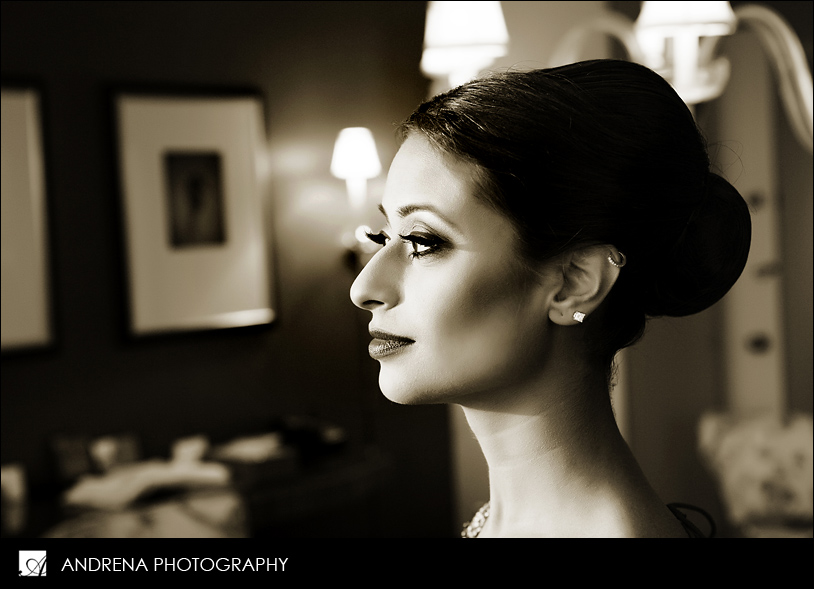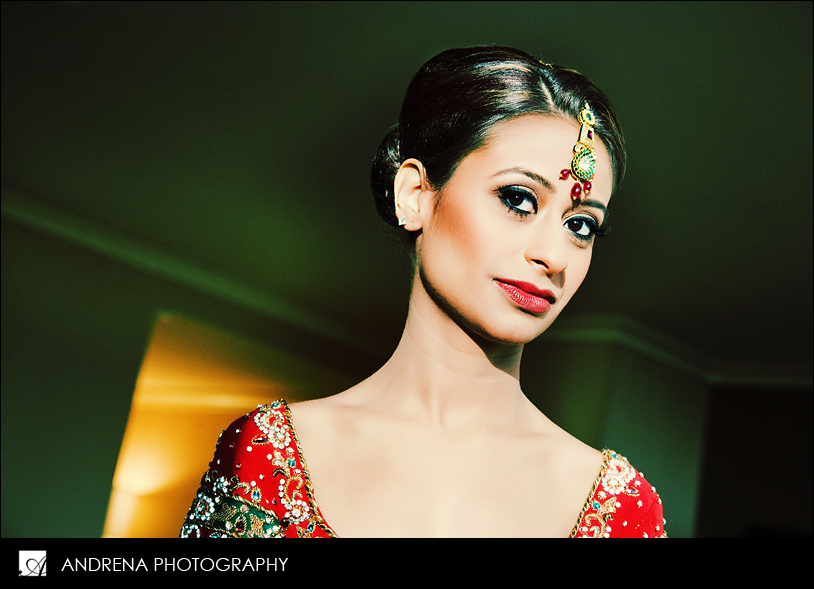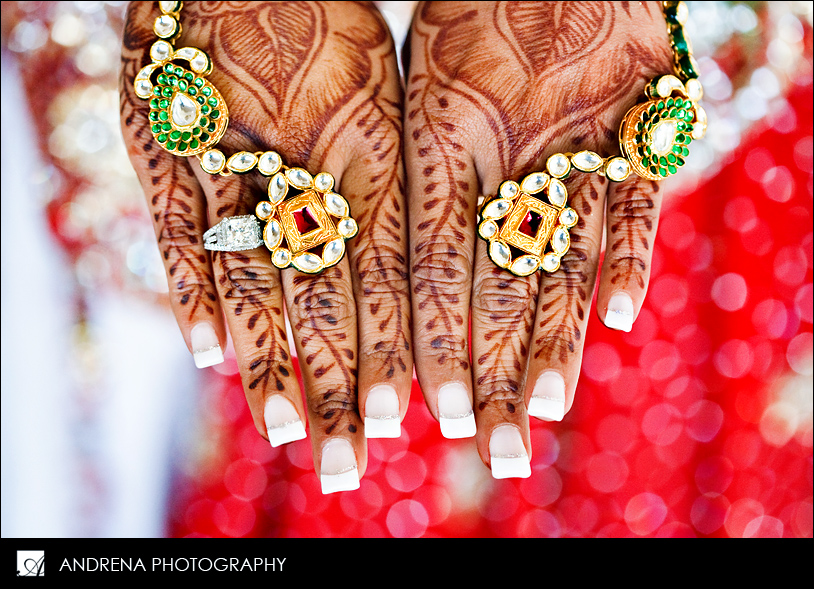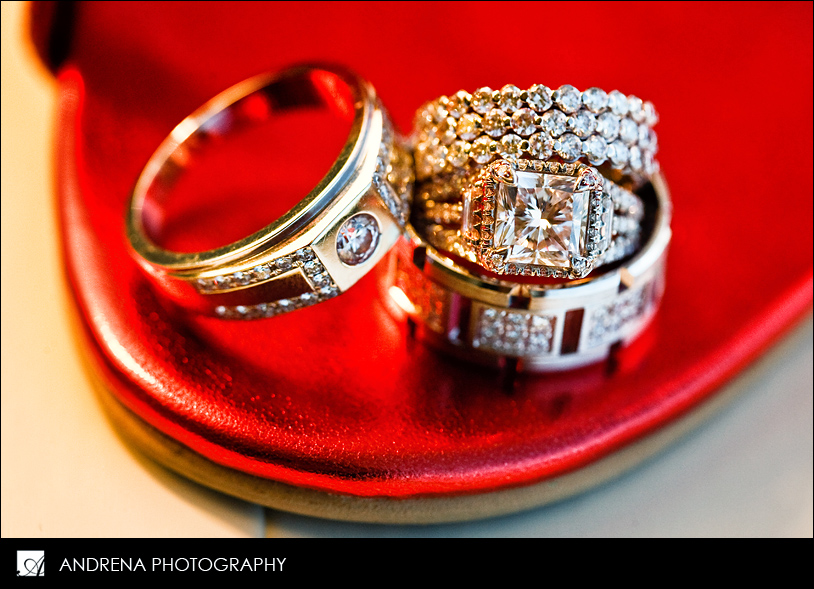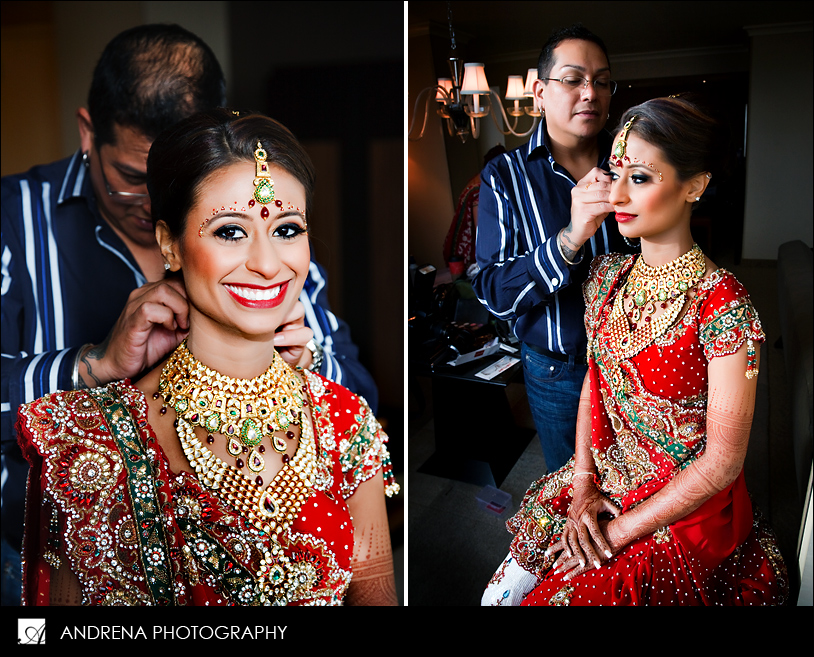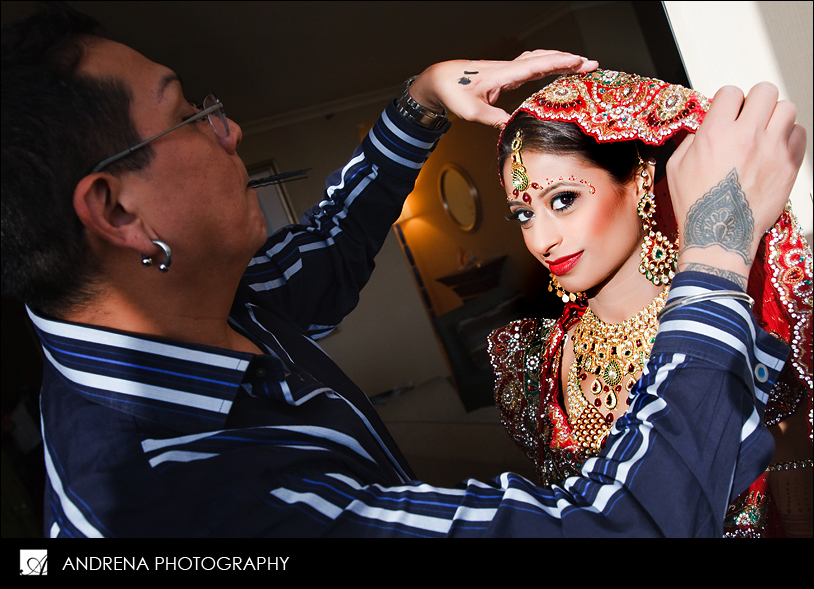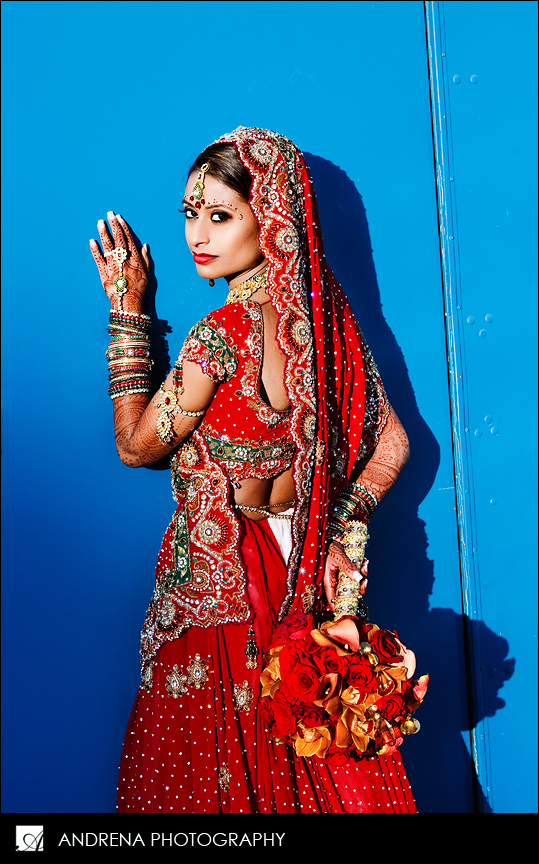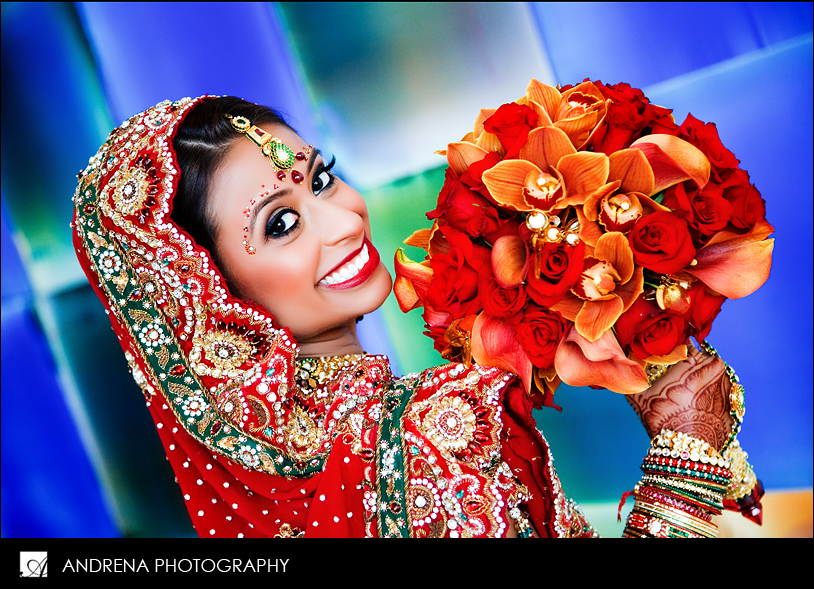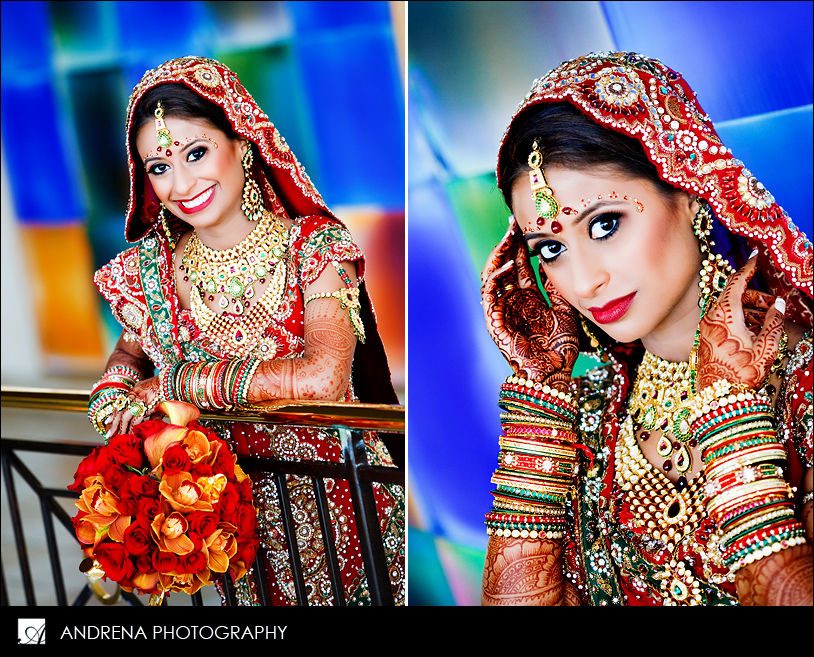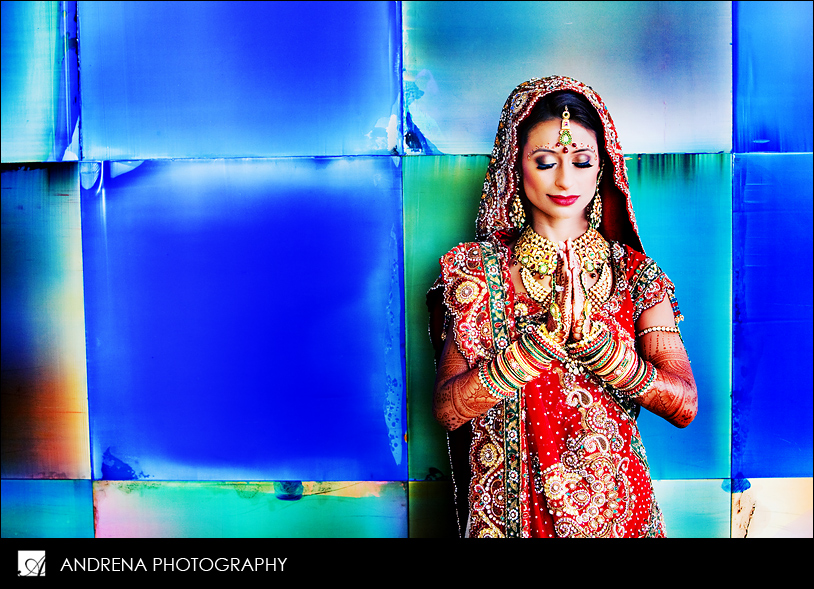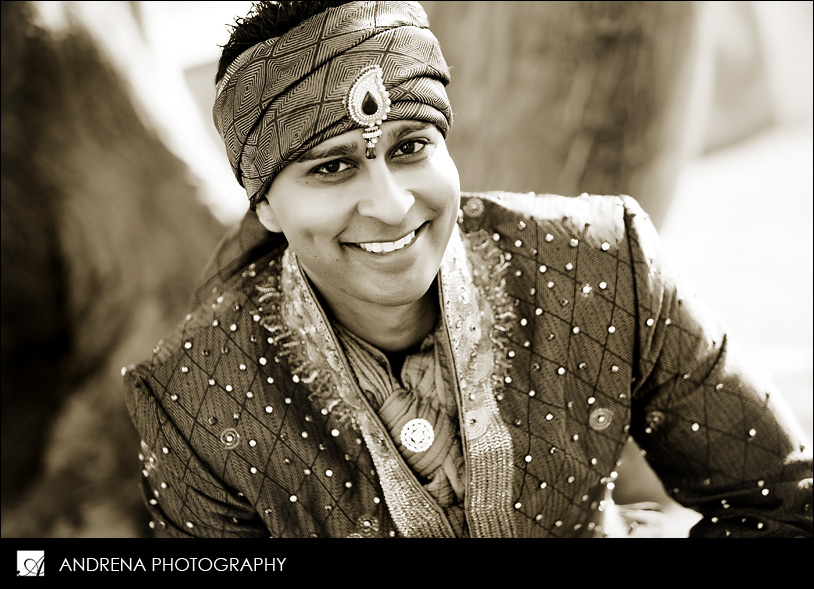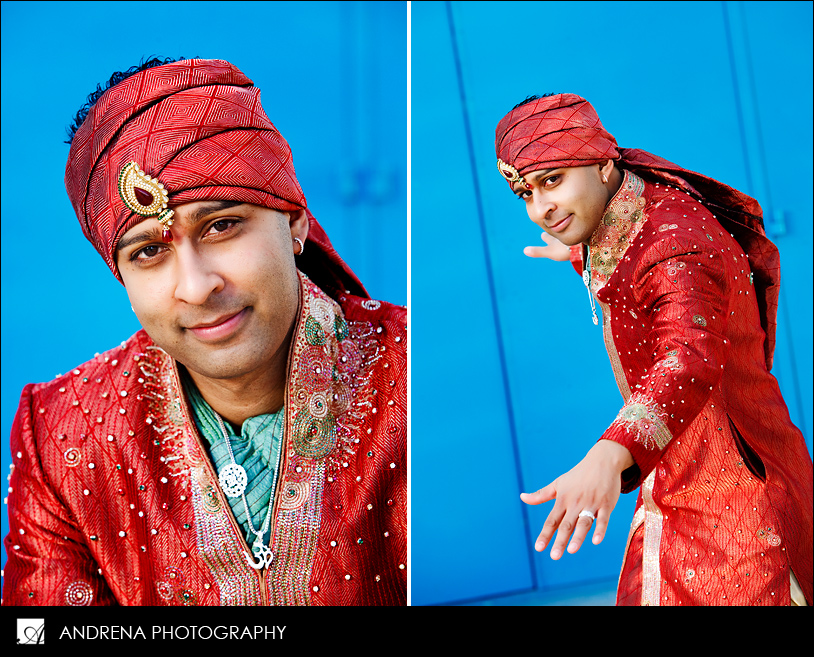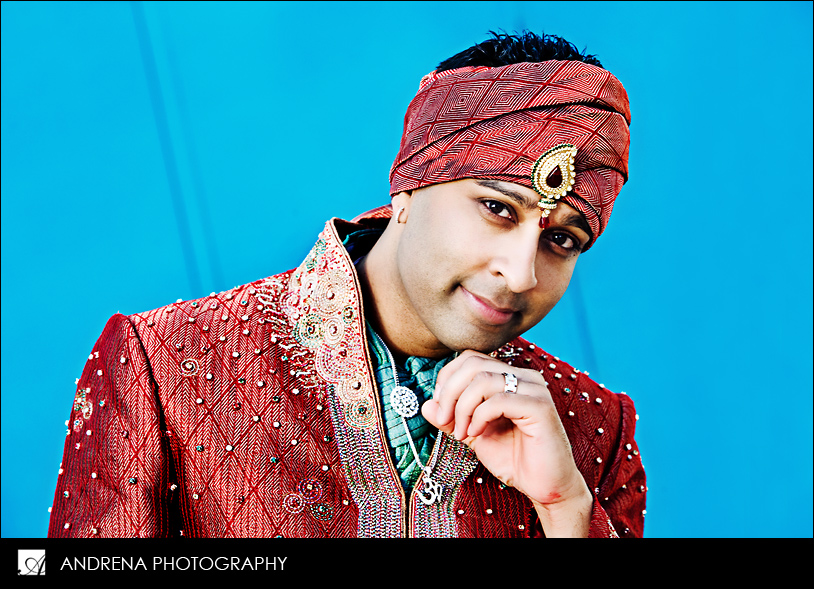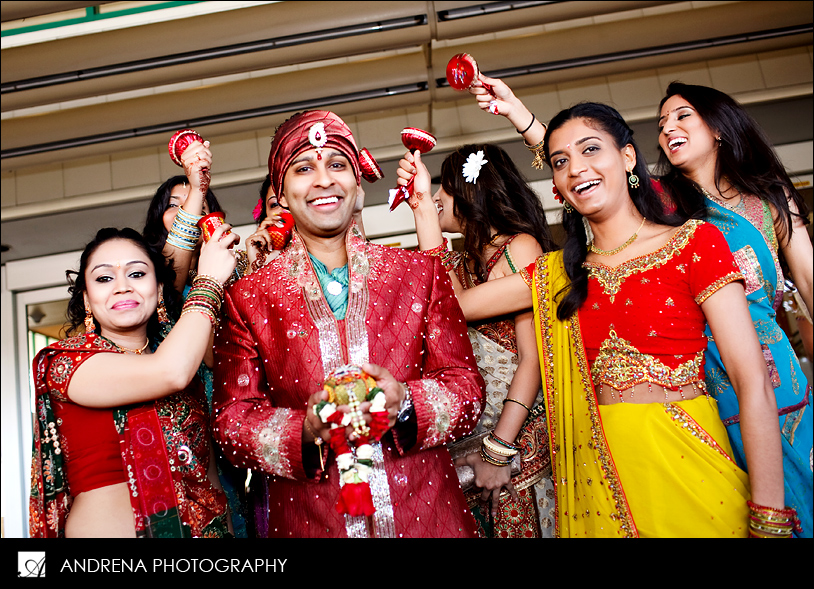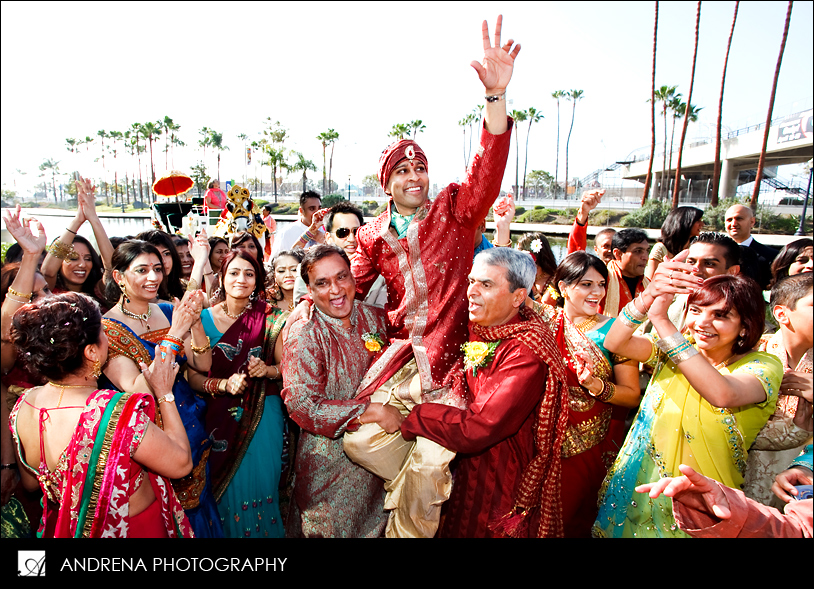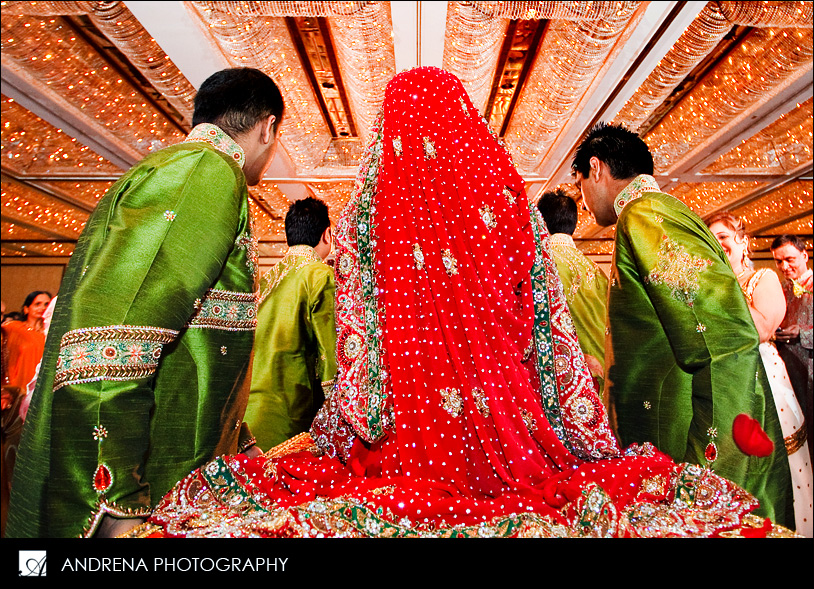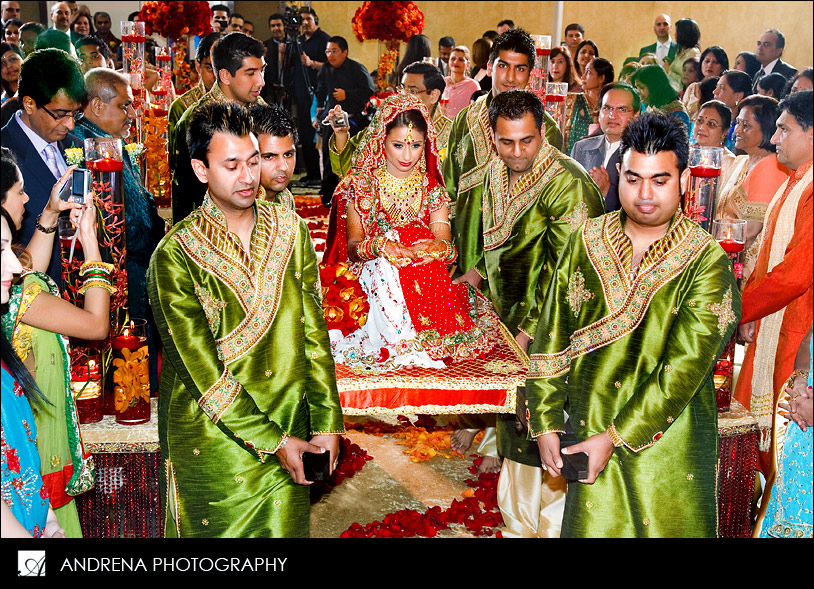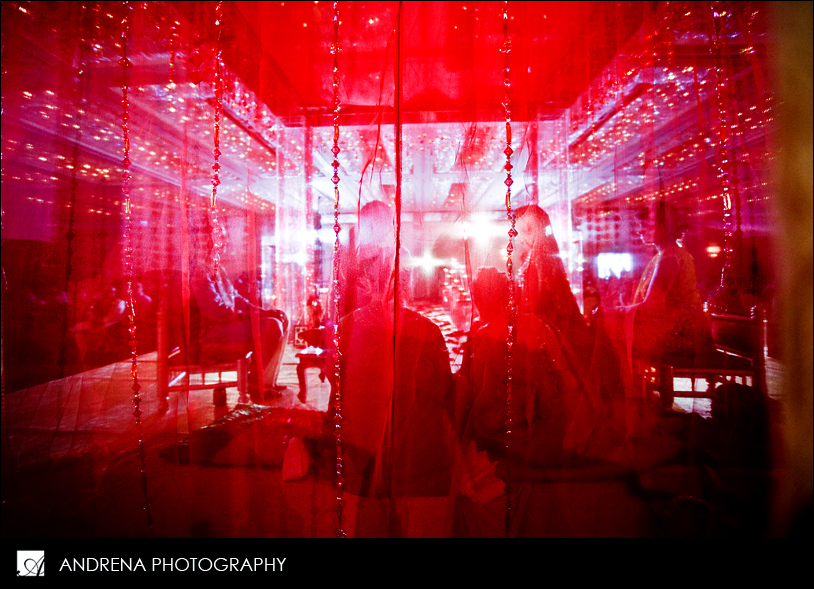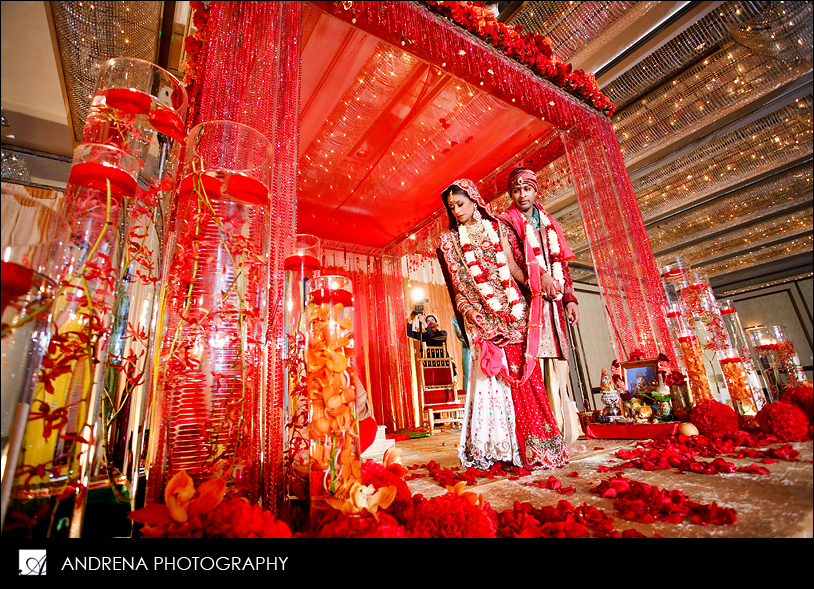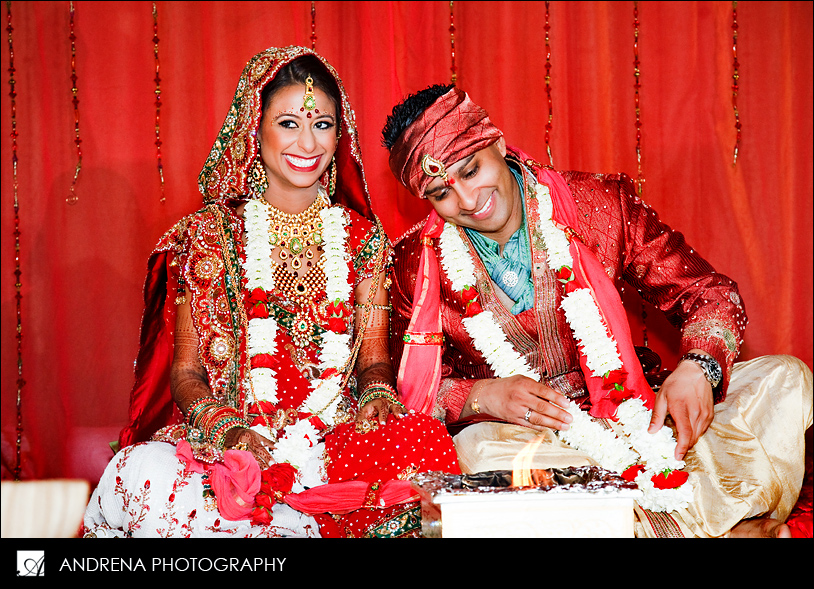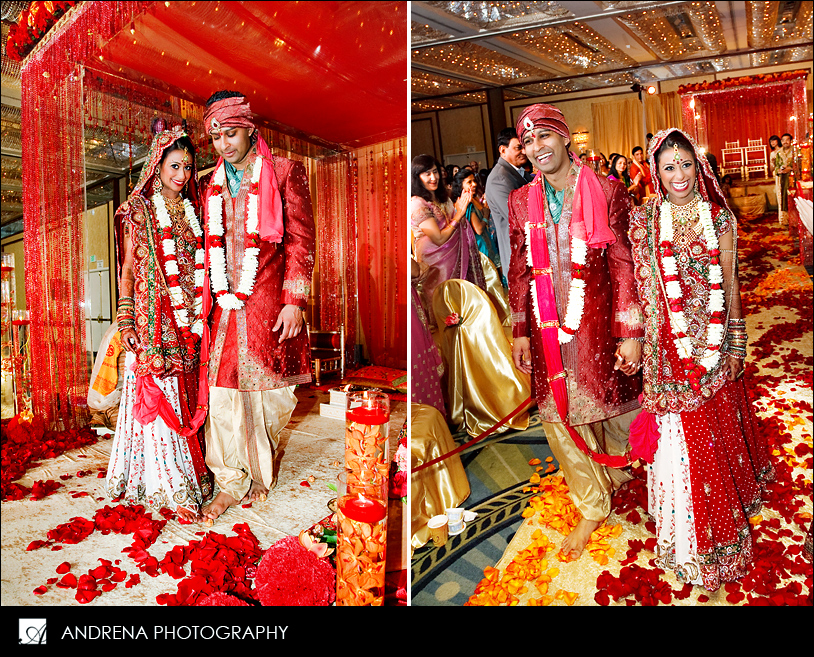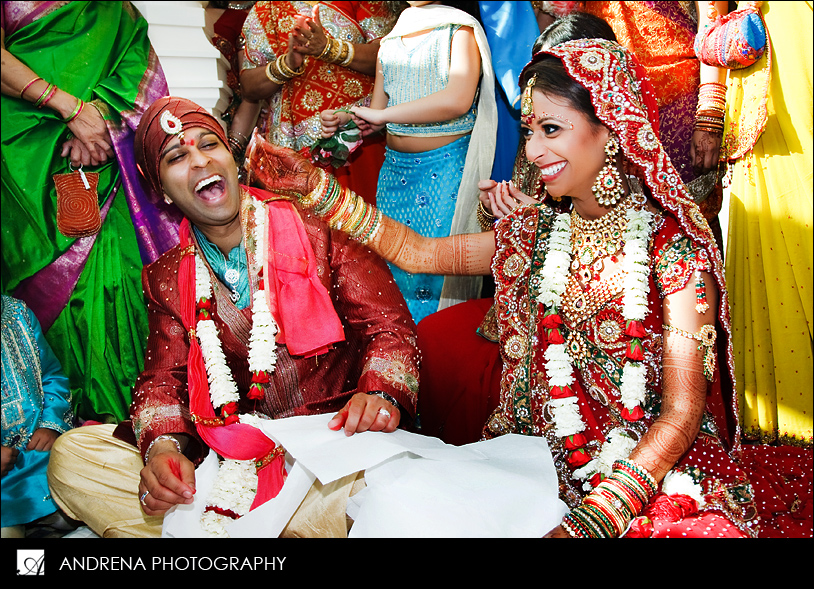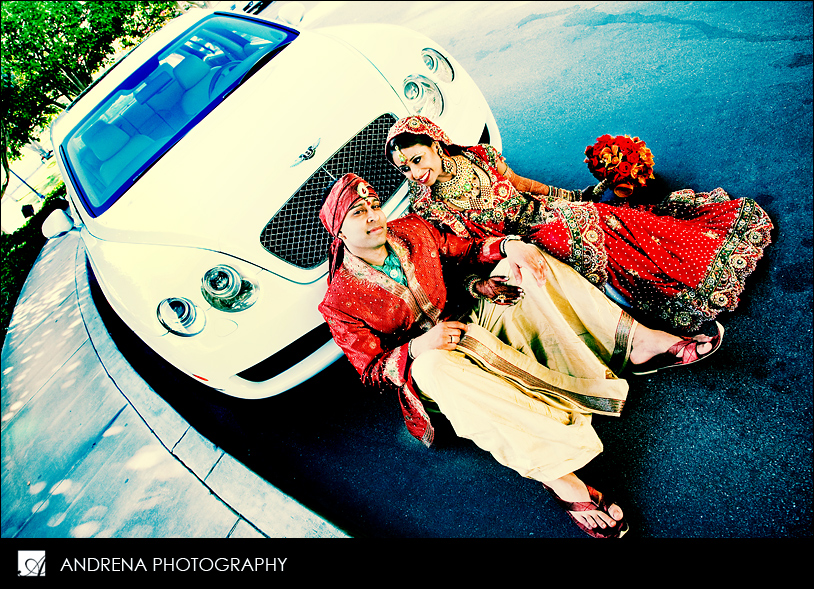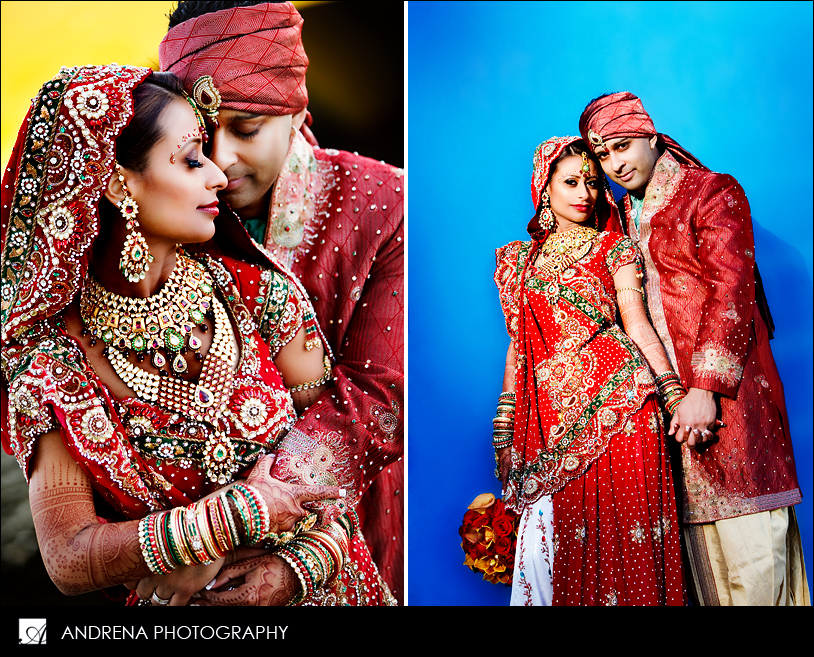 And a fun one of me at work, courtesy the fab Yoshi Morimoto.