I offer affordable AI image creation for small businesses and social media.
Owners of small businesses don't always have time to master AI image creation tools. However, they need affordable professional photos for their marketing and social media efforts. That's why my clients hire me to create AI images for them.
My unique capability in AI image creation includes expert prompt-craft and AI tool usage. I can create a custom collection of images for a specific need. I can also create a steady stream of new photos for your social media or web site.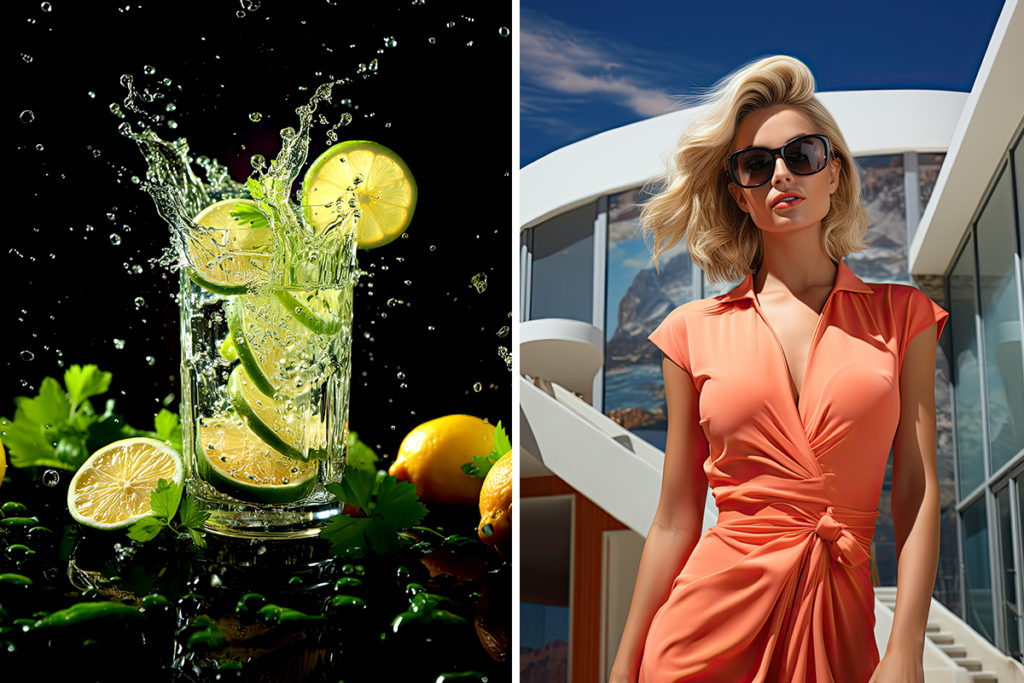 Let's look at a few key benefits of hiring me to handle your AI photo and image creation:

1. You won't have to dedicate time or resources to learning the complexities of the ever-changing Midjourney and Stable Diffusion. You also won't have to learn Discord.
2. All image development is done privately via professional accounts.
3. I serve as a dedicated resource yet I am not fixed headcount. This enables me to be completely focused on your needs rather than on a million other things. Creating AI images — and preparing them for use — takes a lot of time.
4. You gain the expertise of someone who can quickly see issues then work out how to refine and improve them. This ensures that your images look realistic and are usable. Need something a bit unrealistic or have a concept that would be difficult or expensive to photograph? I can create that, too.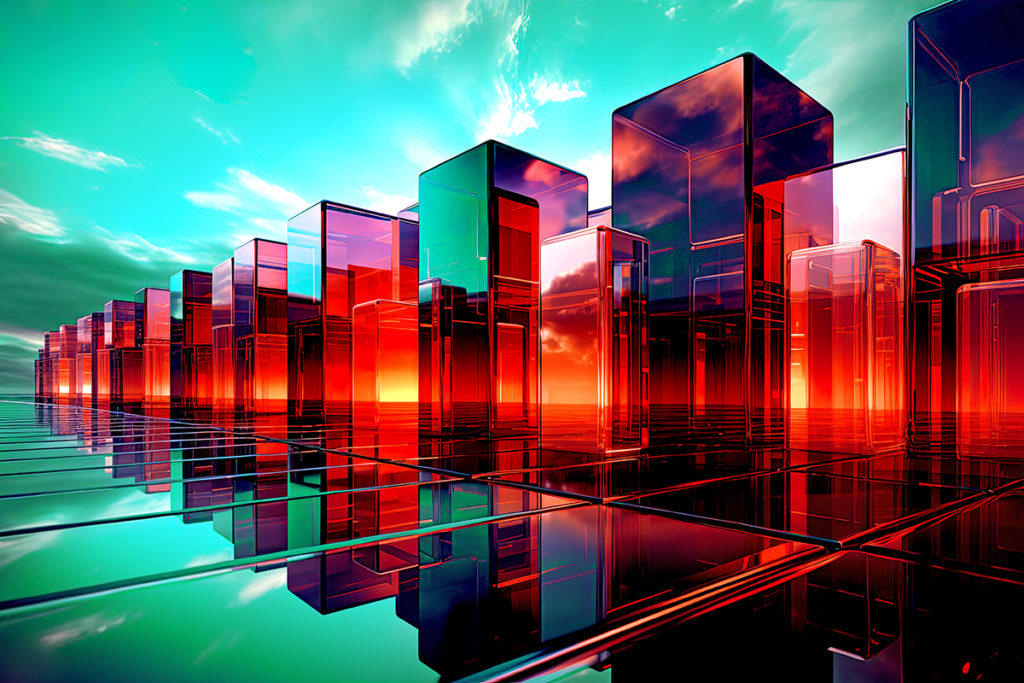 Mastering AI image tools and their related nuances has involved endless study. Further, it has involved a lot of dedicated trial and error. Creating realistic-looking AI photos takes much more work than creating fantasy or cartoon-style images. This one just one reason why hiring someone to create AI images for you makes good sense.
Contact me today to see how I can help you. Read more about my AI work for clients here and see more of my AI work for clients here.