I'm hoping to partially remedy my incredible lack of recent blogging by showing off a few photos from some recent engagement sessions (presented in no particular order). Enjoy. 🙂
AMI & SIDD
Ami and Sidd will be married at Pelican Hill and the Ritz-Carlton Dana Point over Thanksgiving weekend.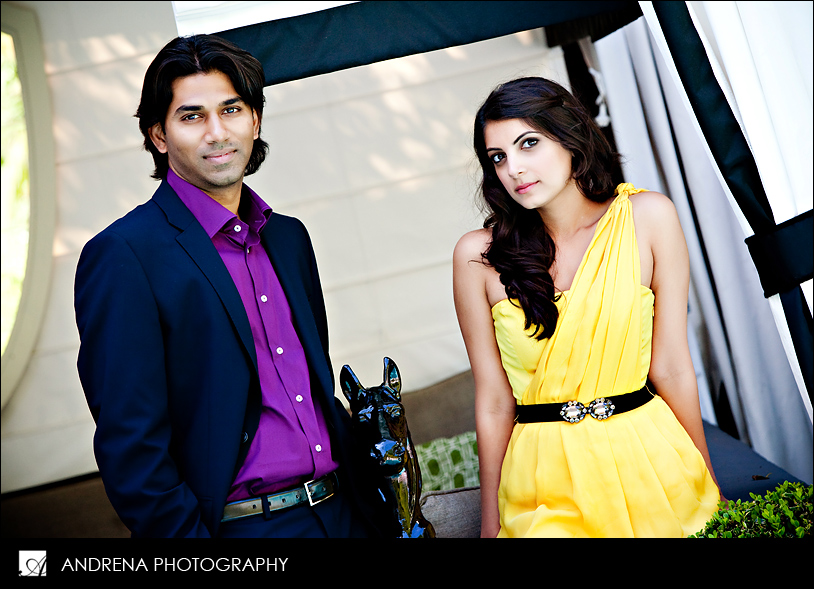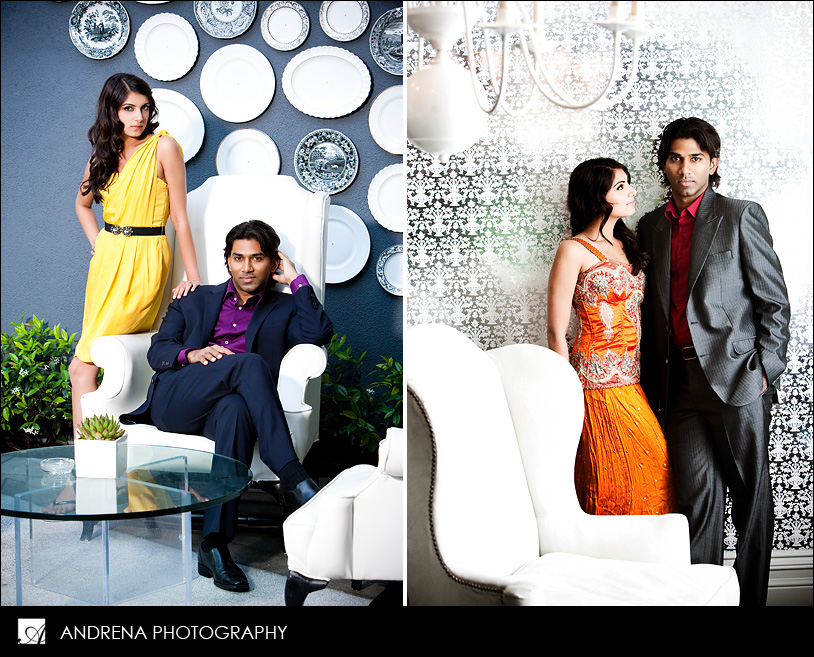 JEN & FARBOD
Jen and Farbod were married in June at the Ritz-Carlton Marina del Rey.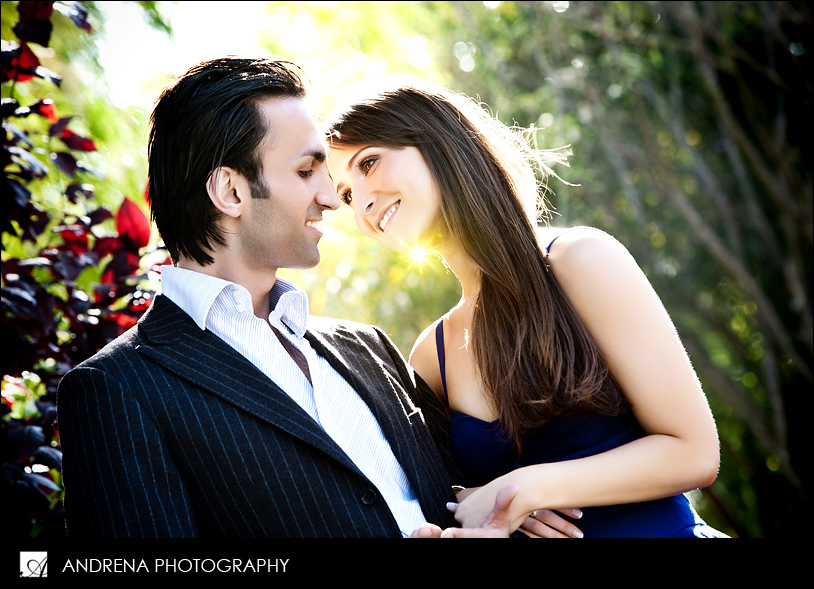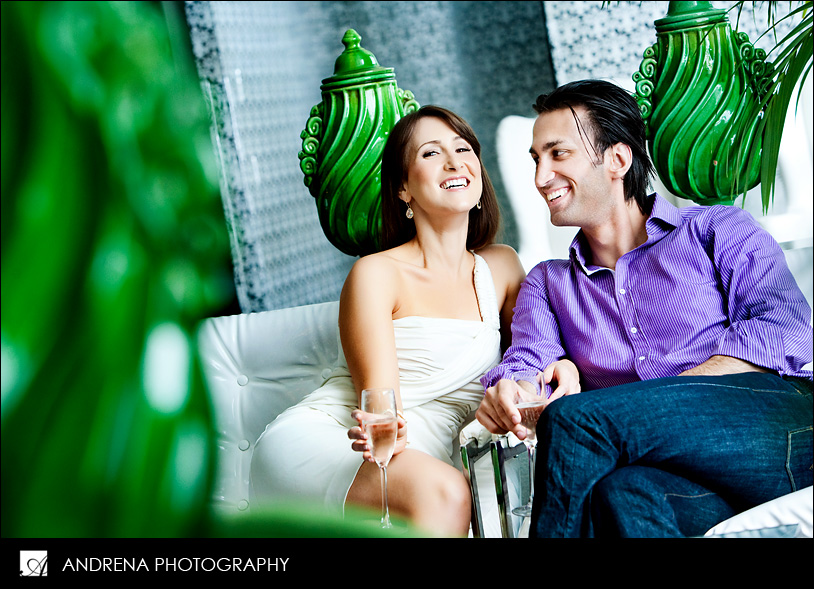 RESHMA & AMIT
Reshma and Amit were married in July at the Nixon Library.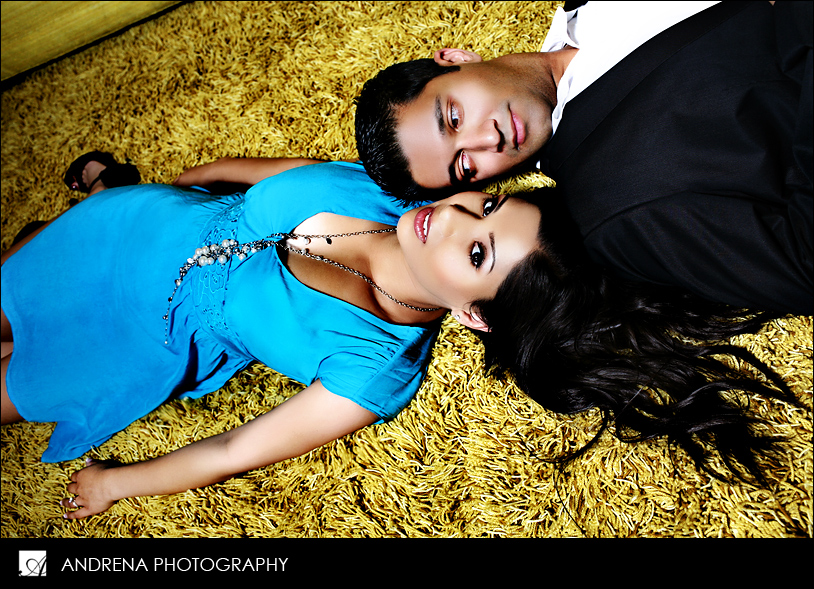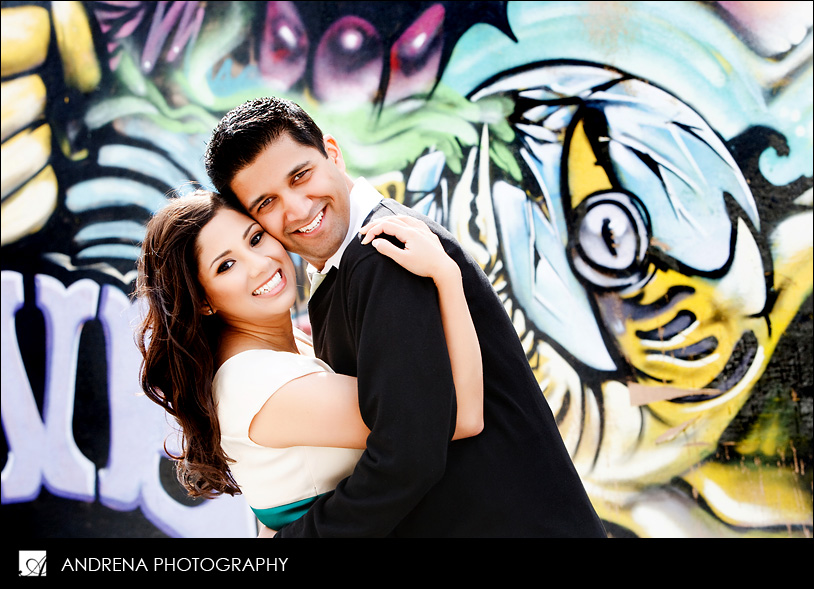 (Sadly, my favorite grafitti wall is no more. Vandals recently spray painted over it.)
SHAYLA & MIKE
Shayla and Mike will be married in September at the Ace Hotel & Swim Club in Palm Springs.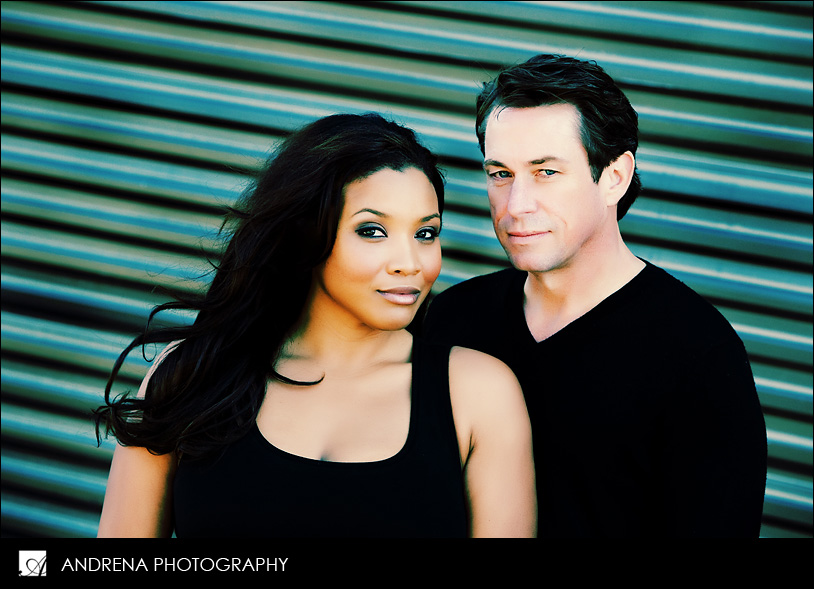 ANIKA & SHARDUL
Anika and Shardul will be married at SOKA University over Labor Day weekend.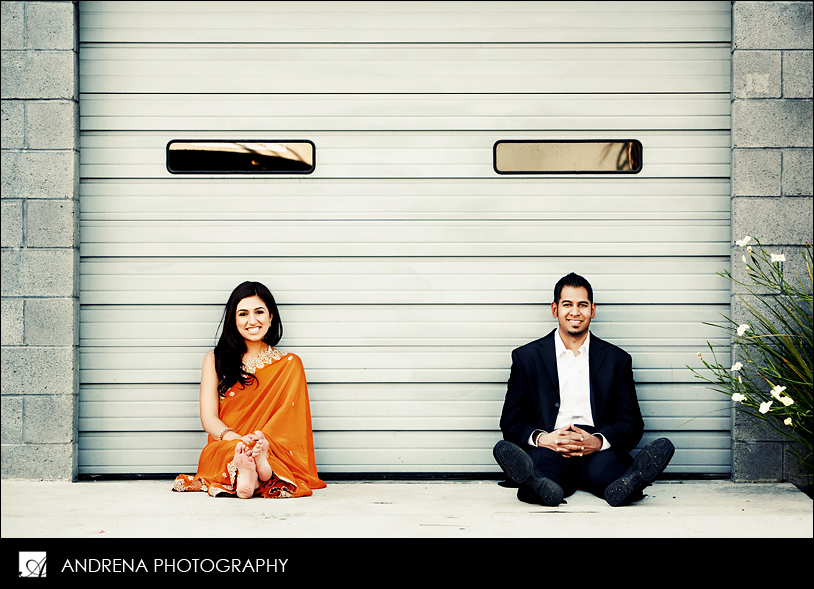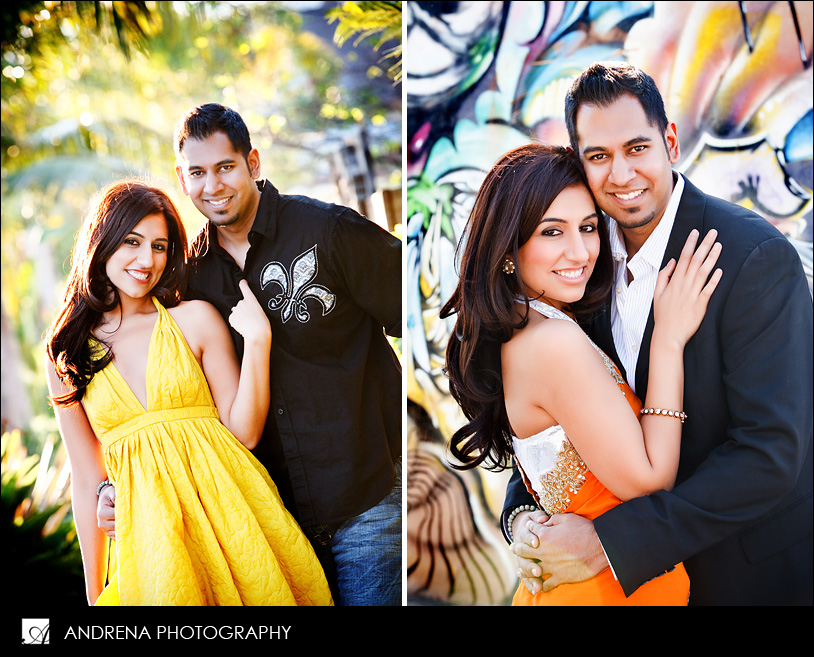 KACY & LEE
Kacy and Lee will be married in October at the Monaco Mansion.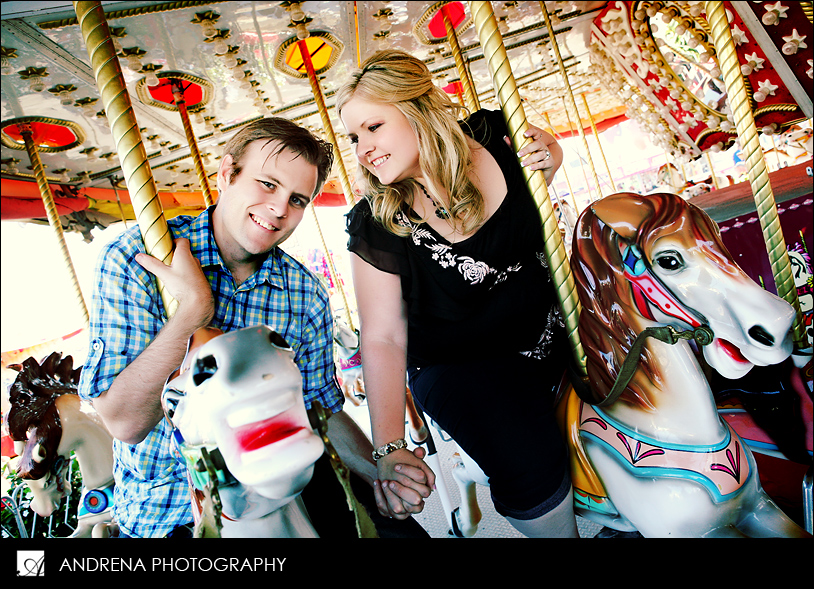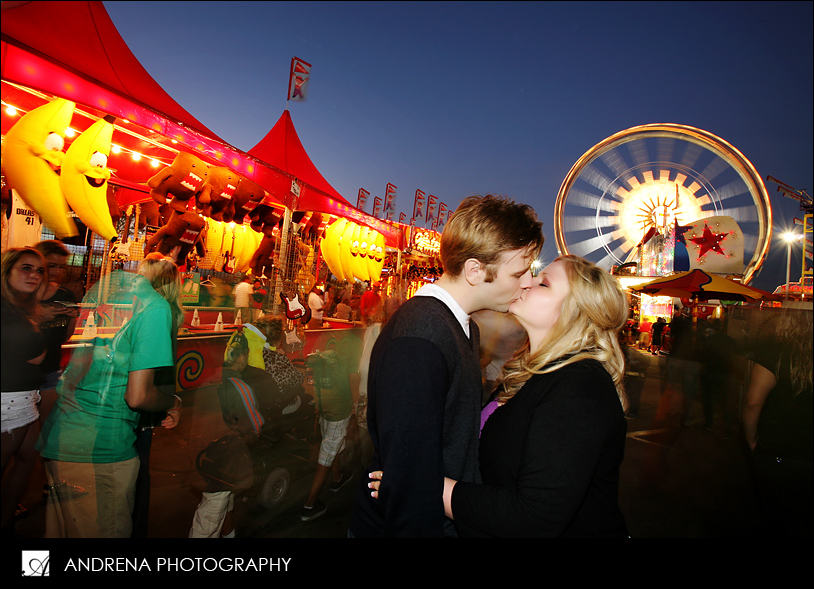 PAYAL & ROHIT
Payal & Rohit were married in July at the Beverly Wilshire Hotel. You might have seen their baraat — featuring Tai the elephant — on ABC or NBC, both of which covered the "first time an elephant had been in Beverly Hills in 15-20 years."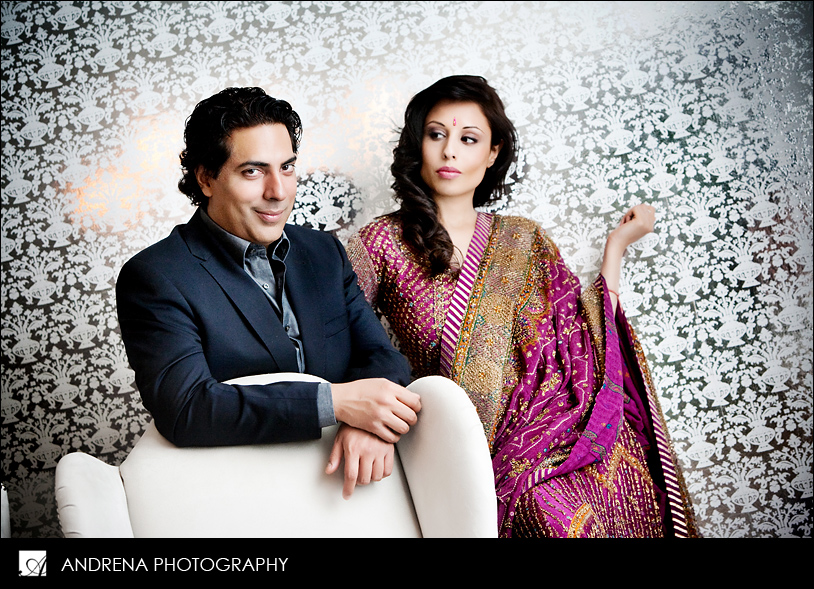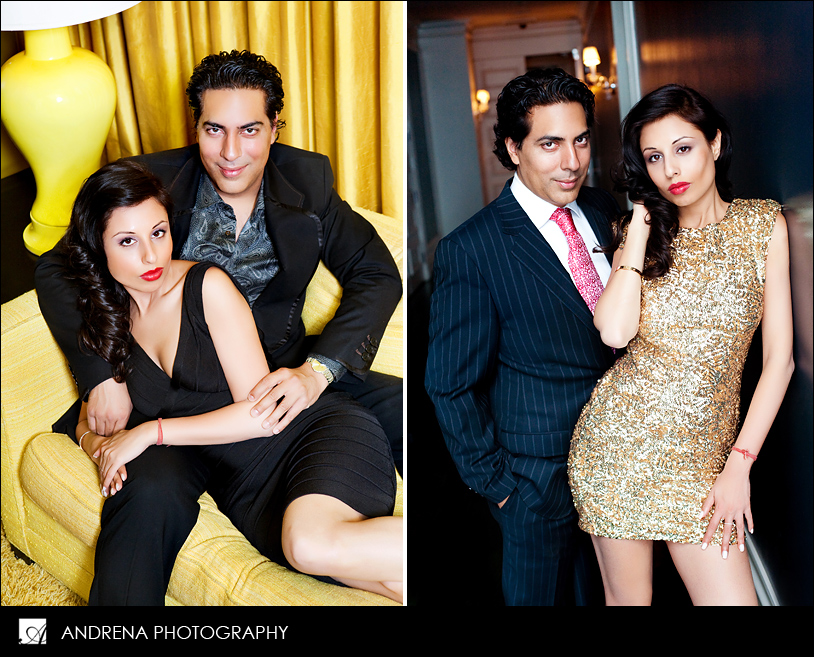 SAVITA & JAY
Savita and Jay were married at the Laguna Cliffs Marriott this past weekend.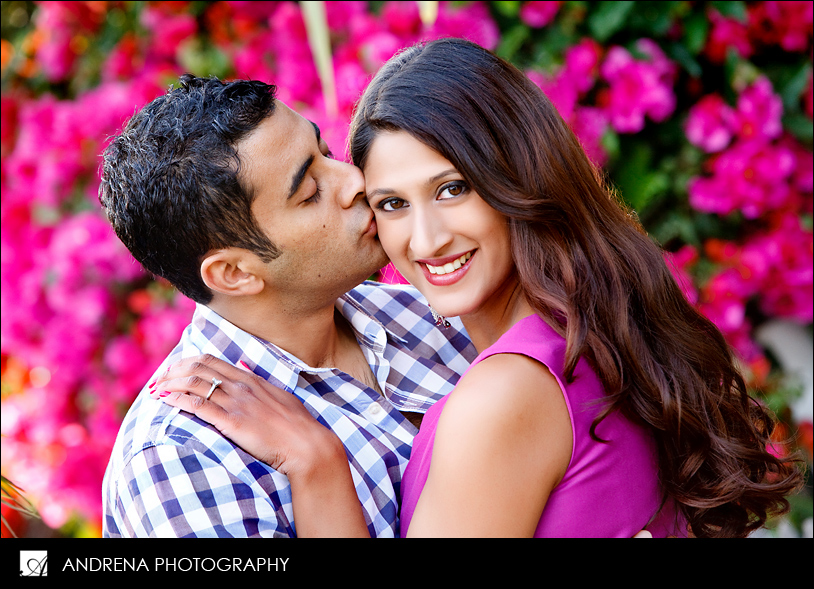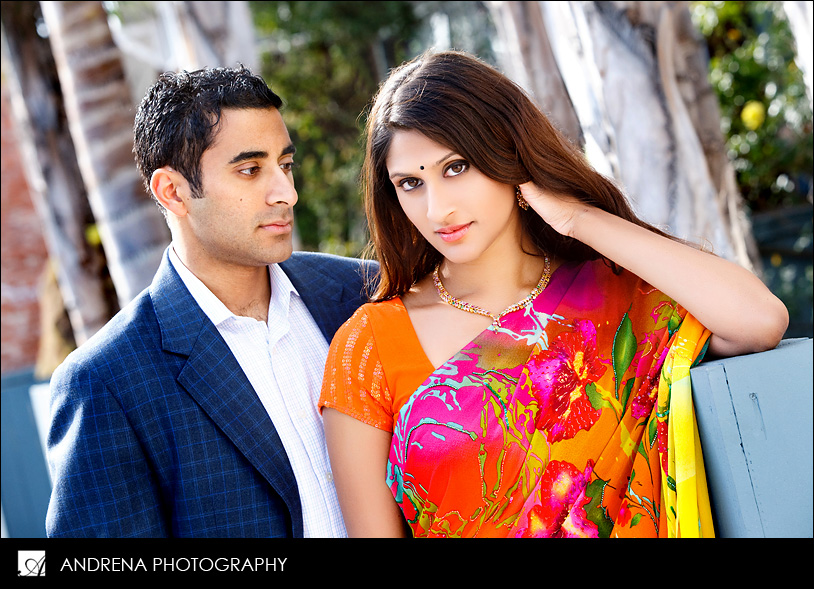 NATASHA & PRATIK
I am not shooting Natasha and Pratik's wedding, but I was delighted to do an engagement session for them because they are just absolutely lovely people. Their session was a gift from the adorable Smeeta.