At last — the third and final installment of Cinal Bhindi's wedding to Taju Patel. Even as I write this blog post, Cinal and Taju are celebrating Taju's birthday in Las Vegas. When they come back, they'll finally take their long-planned honeymoon in Europe (think Amalfi Coast, think Greece, think fabulous). I close this three-part blog-fest with peeps, peeps and more peeps. This cute couple is all about the style, but they're also all about their friends and family, so that's the focus of this post. Be sure to catch the published version of this wedding in a forthcoming issue of South Asian Bride Magazine. I loved working with you guys, Cinal and Taju, and hope you have a great life together. 🙂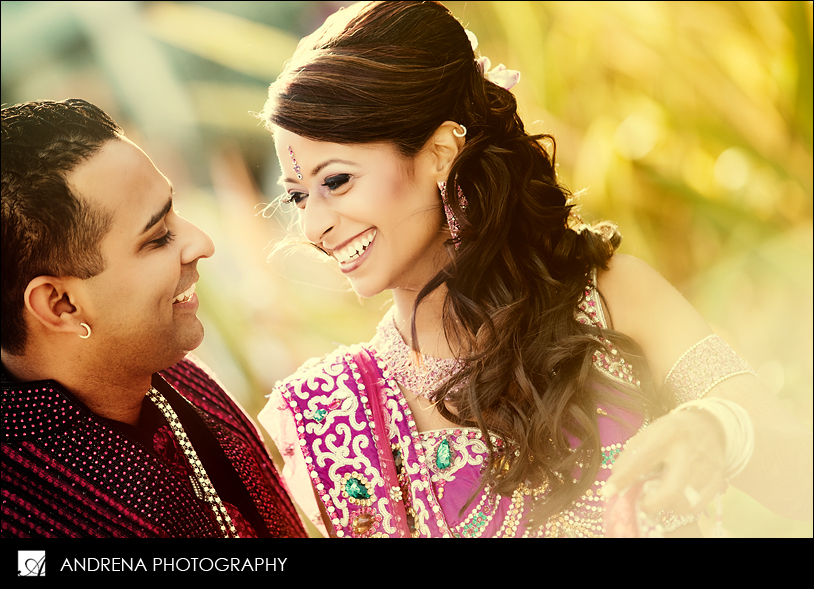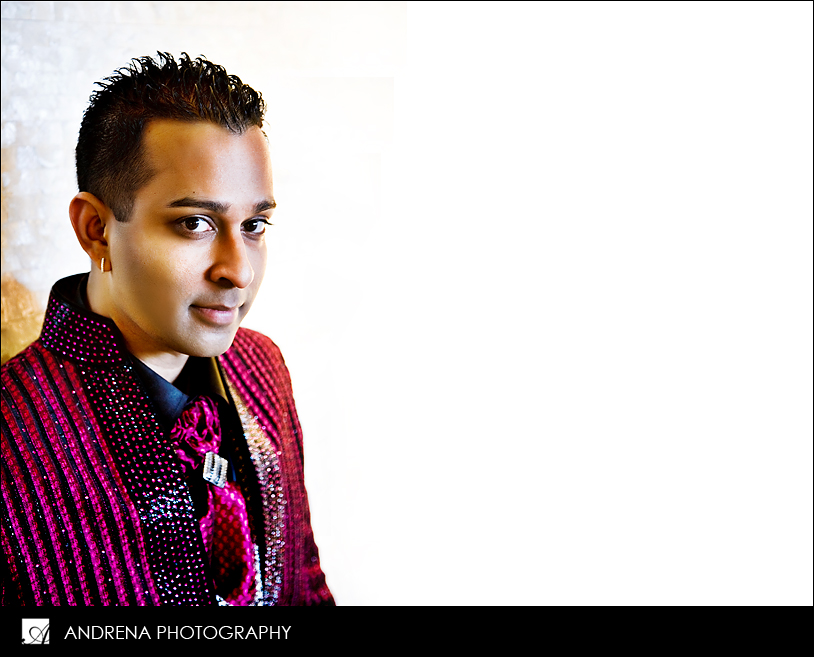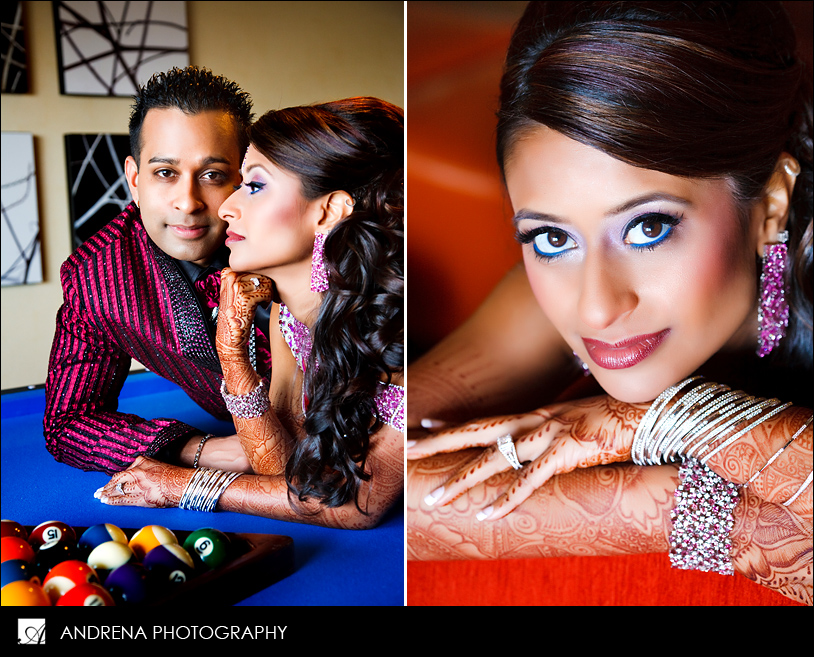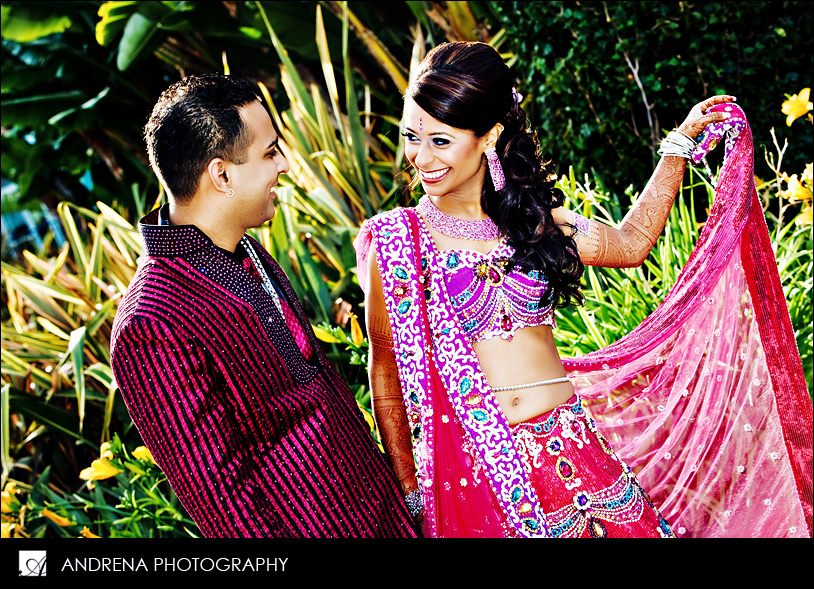 The Bhindi Family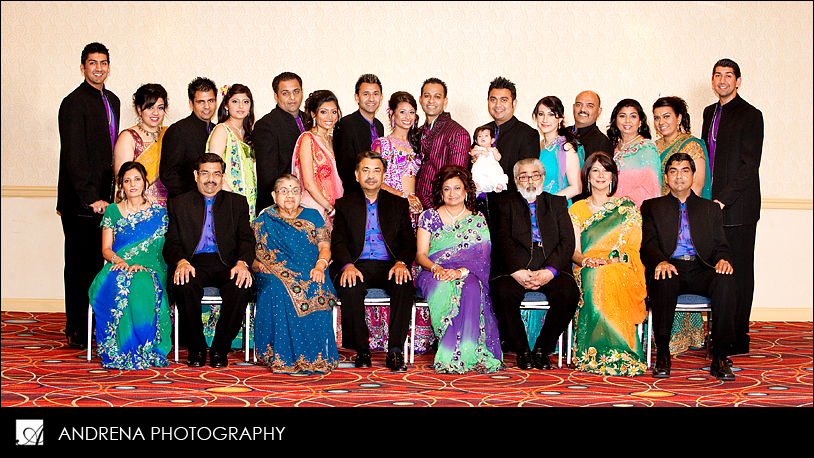 The Patel Family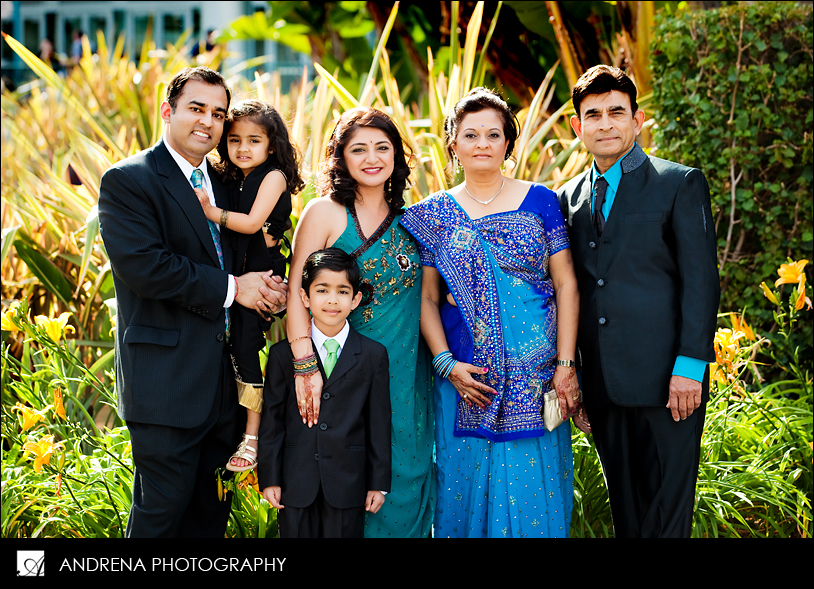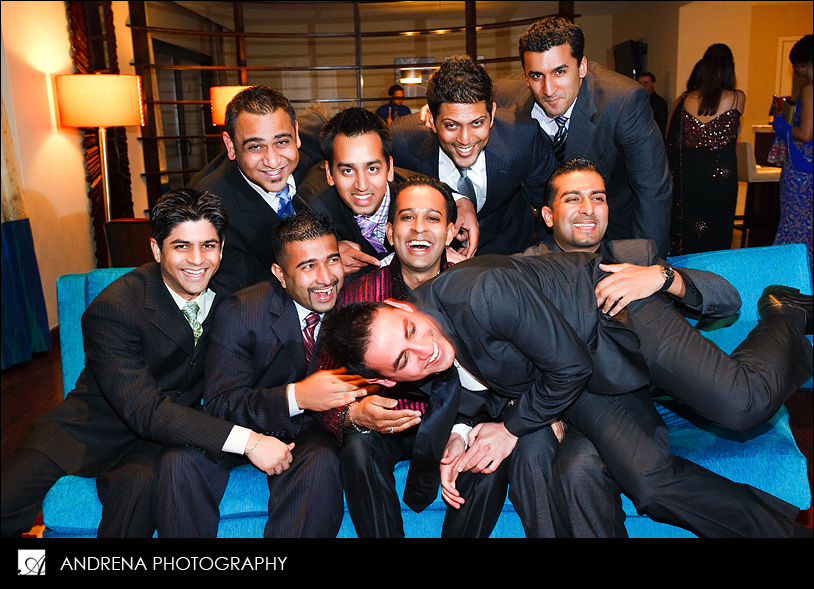 Peeps . . .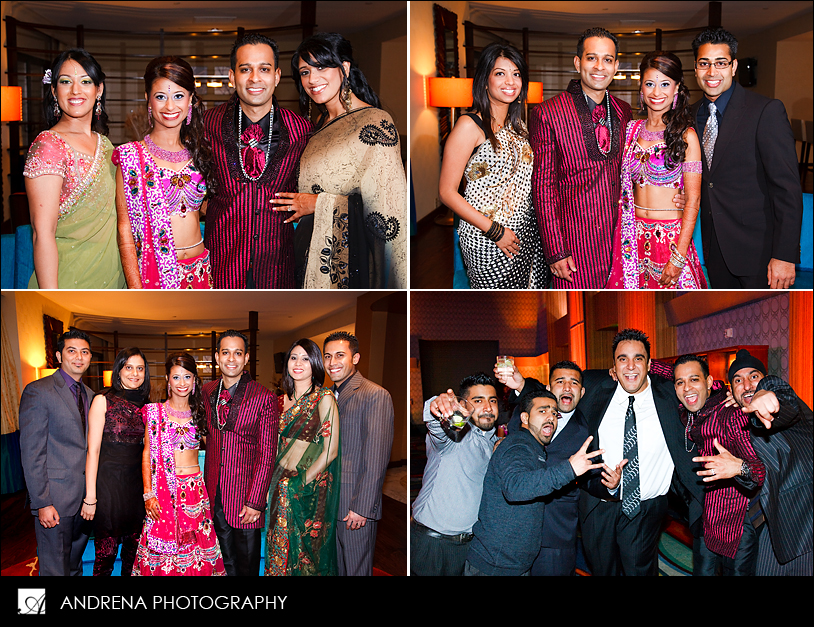 Peeps . . .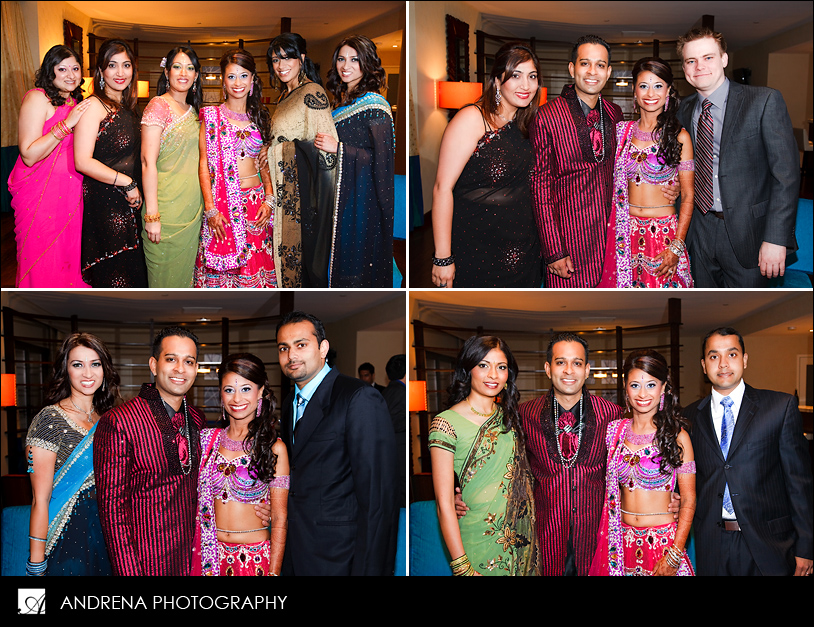 And more peeps . . . .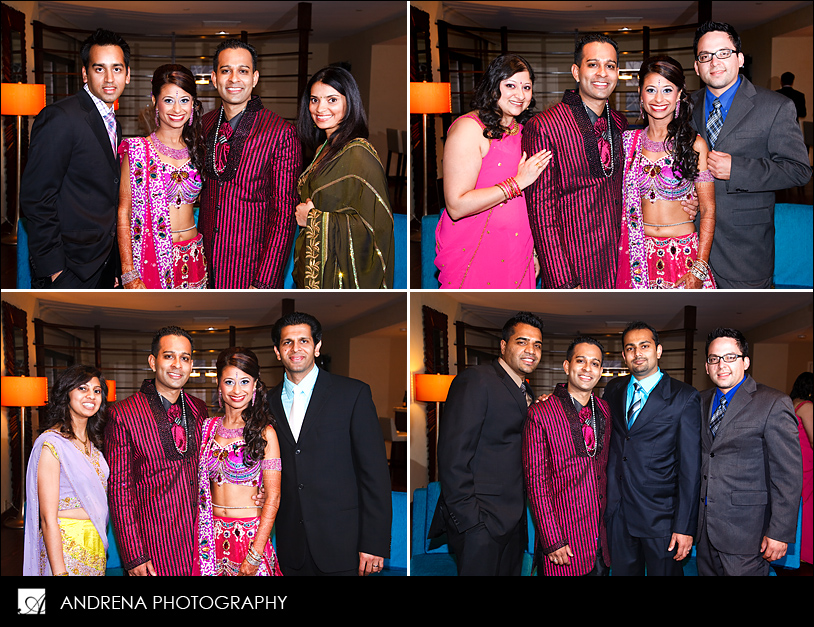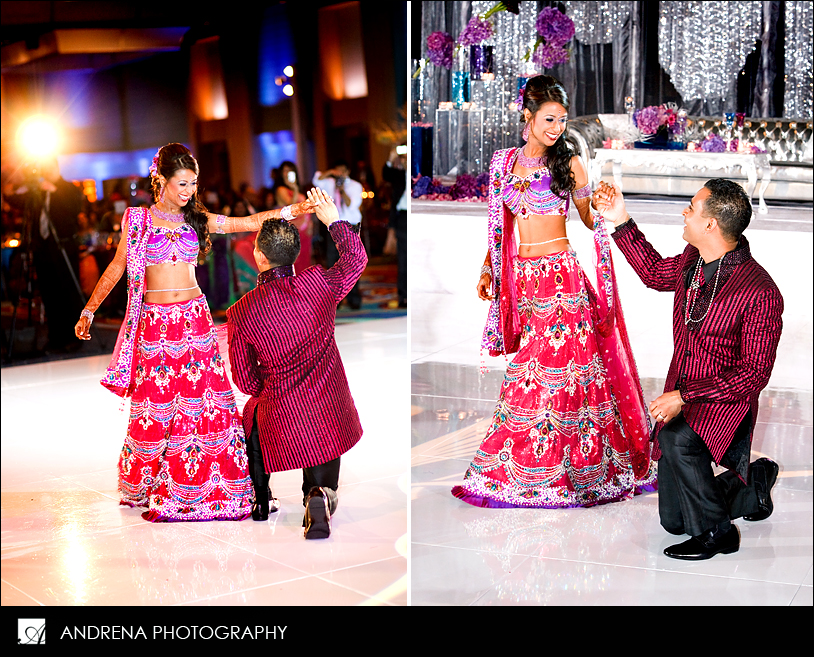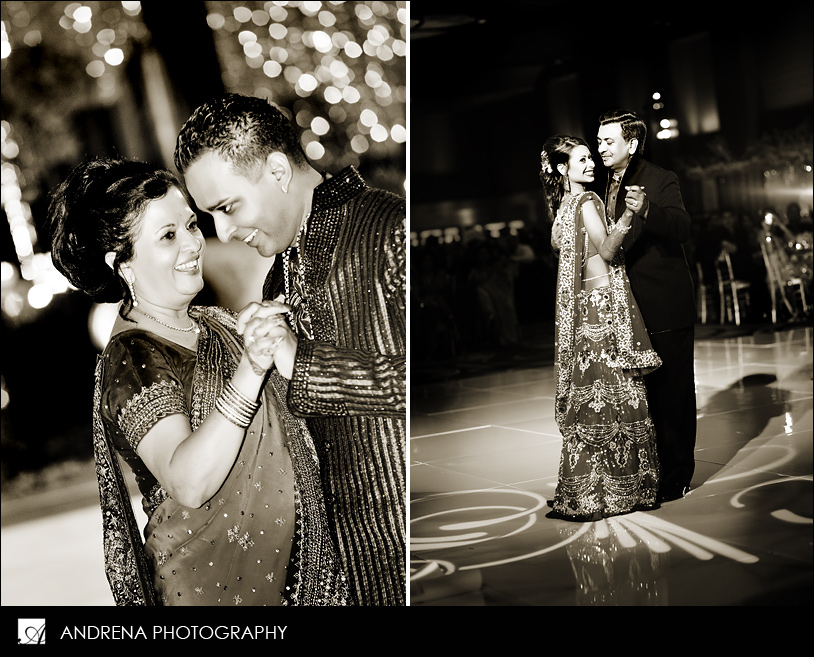 Neville gets the biggest laugh of the night when he unfurls (and begins to read) the list of "Why I'm Awesome, By Taju Patel"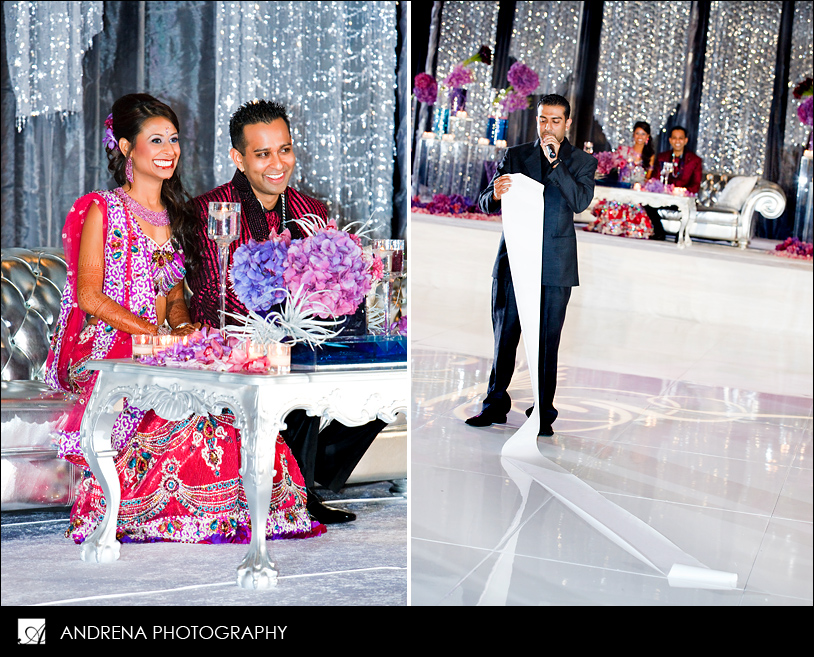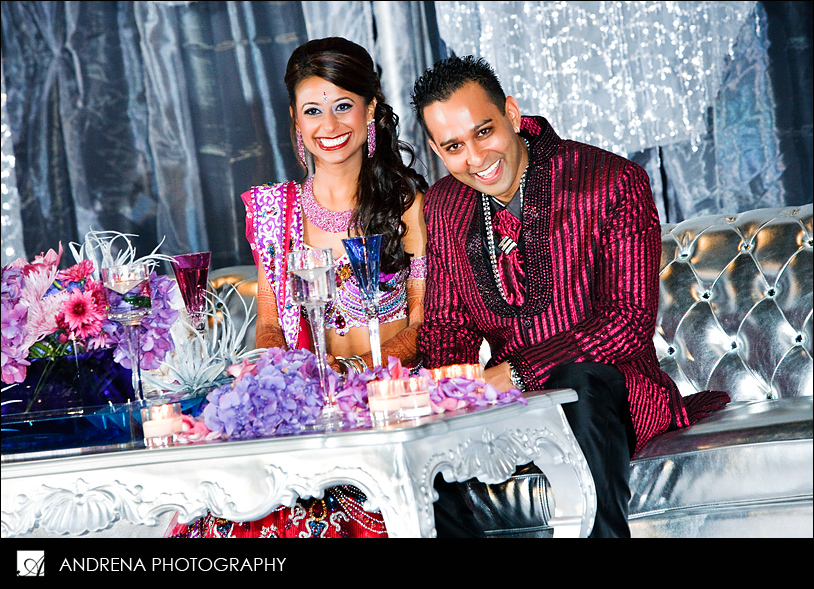 Ajay (of Special Occasions) and Raj (of Sound Nation), looking swank. Ajay was the DJ for the night, and he rocked the house.