The six-day wedding of Reshma and Harsheel was truly a sight to behold. The mandap was just crazy with roses, the custom bling was out of the world, and the clothing was just amazing. I seriously do not even know how to start blogging this wedding, so I've attempted to provide highlights from the wedding and reception days, as well as a quick handful of photos from the other events. Indian wedding photography is always a joy, and I had a great time getting to know both of the families involved in this wedding. The fun thing about this couple is that their families live just a few houses away from one another, and they both have the same last name. I told Reshma that she can now be Reshma Shah-Shah, but I think she may just keep Reshma Shah. The late-night wedding took place at Reshma's parents' home, while the reception took place the next day at the Langham Huntington Hotel in Pasadena (formerly the Ritz-Carlton Pasadena).
Be sure to check out the extraordinary custom emerald and diamond necklace / earring set designed by Arun Bohra at Arunashi. The necklace and earrings — which boast 300 carats of emeralds and diamonds — were specifically designed to go with Reshma's beautiful reception lengha, which was designed by Bollywood designer to the stars Manish Malhotra. This set was the perfect complement to Reshma's beautiful Neil Lane engagement ring. And what's that on Reshma's fingernails? Real diamonds embedded into the polish. I also can't begin to describe the beauty of the wedding invitation. It would take an entire blog post to showcase all the various features of this invite, so I've just included one photo of the invitation front in this posting. The regal chairs that the couple sat in for their ceremony and reception were covered in red velvet for the ceremony, then recovered in fuscia velvet for the reception. The reception lighting was just to die for. And let's not forget the custom champagne bottles that were provided to each guest (and which featured one of my engagement photos).
Coordinated by Stacy Porras at Porras Wedding Consulting, floral artistry by Shirvan Design, couture reception outfit by Manish Malhotra, dazzling cinematography by Mili Ghosh and Sid Ghosh at Memories in Motion, Tai the elephant from Have Trunk Will Travel, lighting artistry by Images by Lighting, and custom champagne bottles by Personal Wine.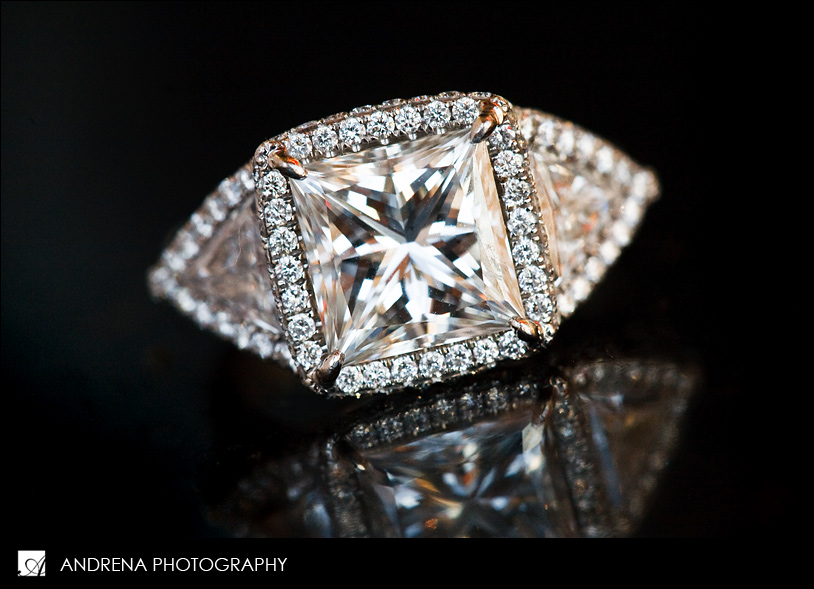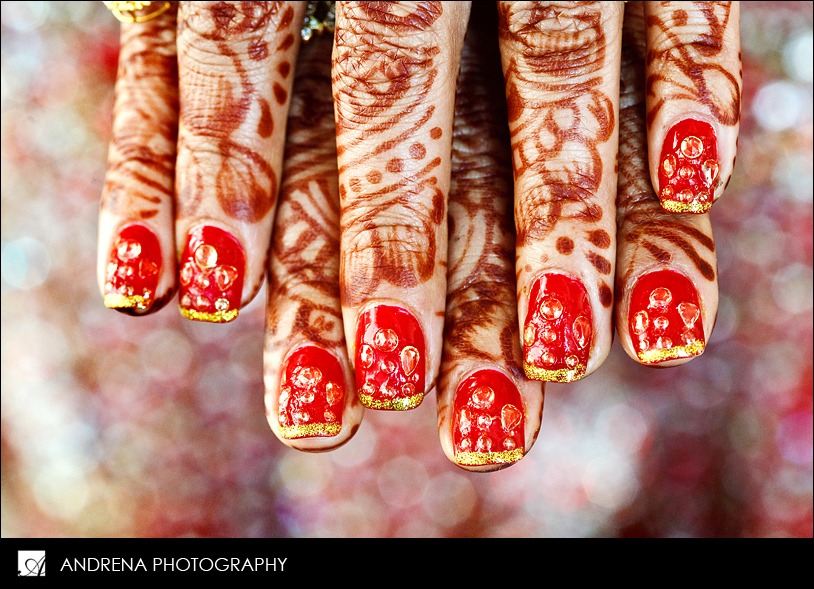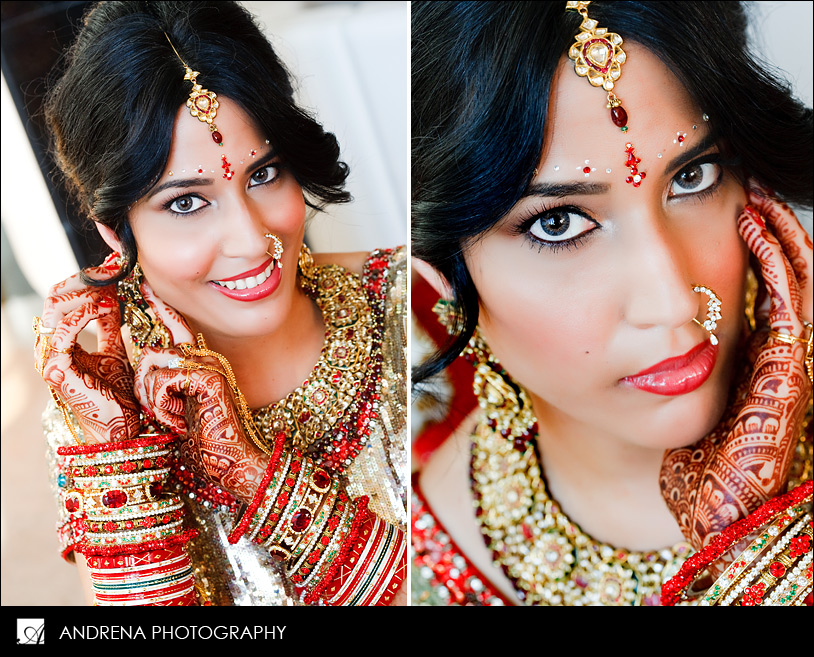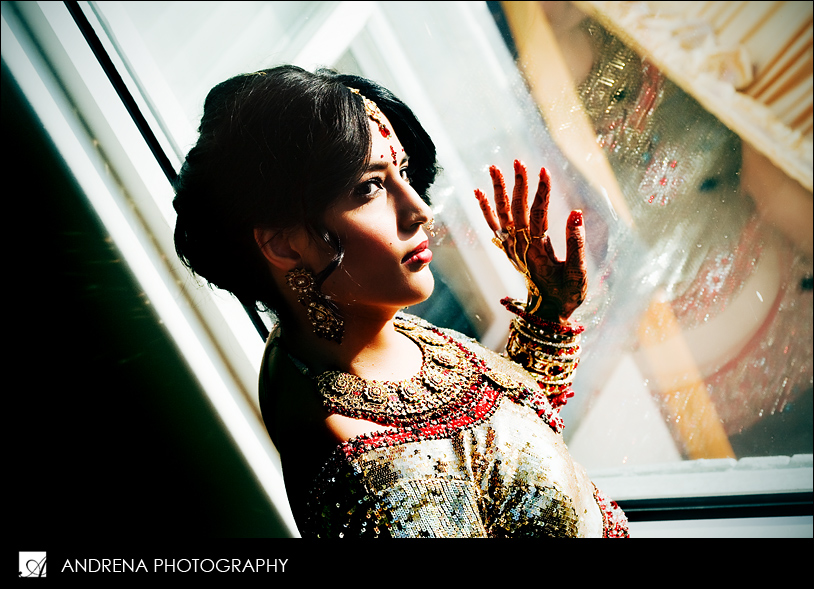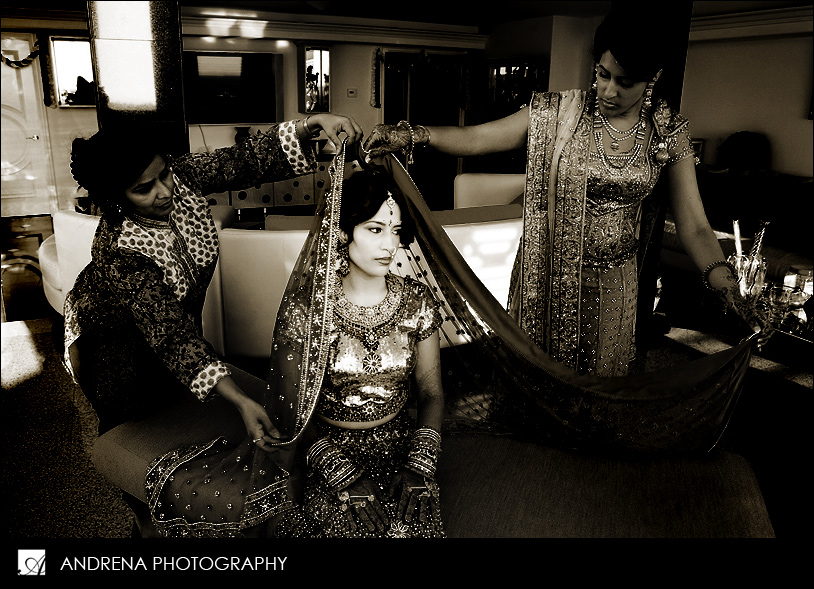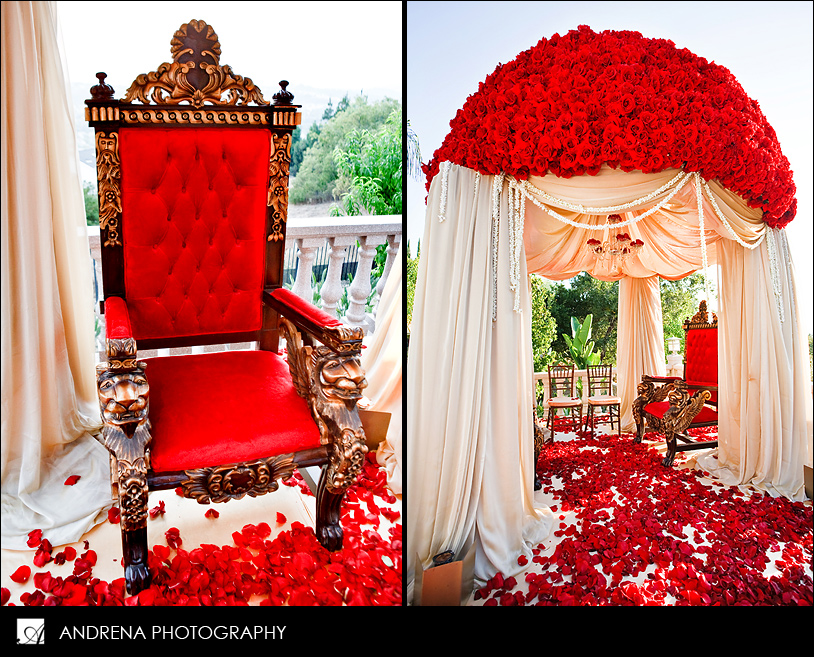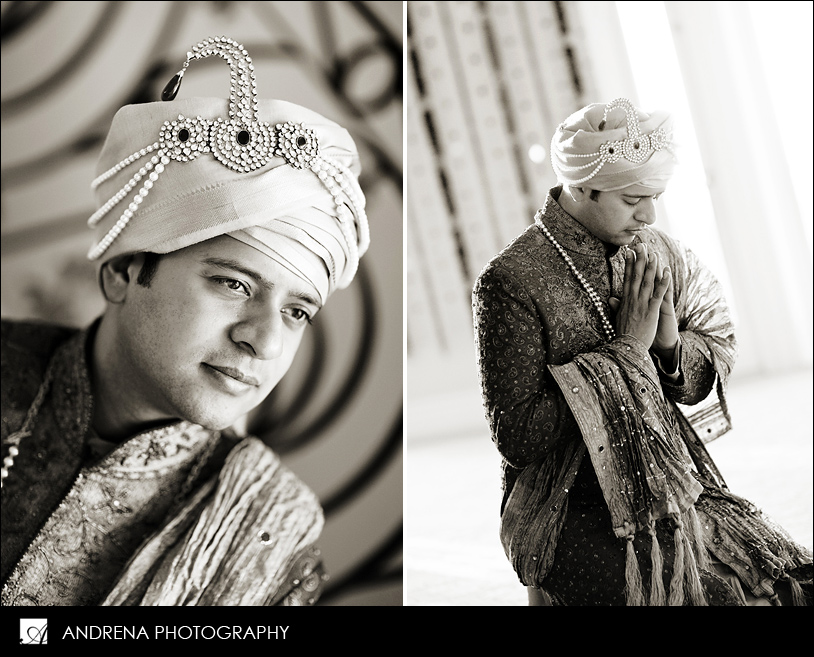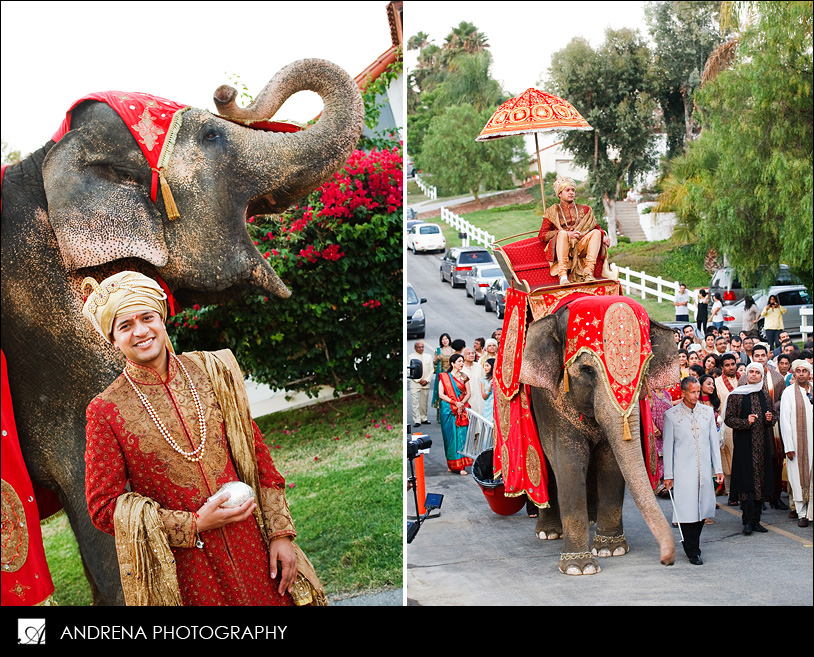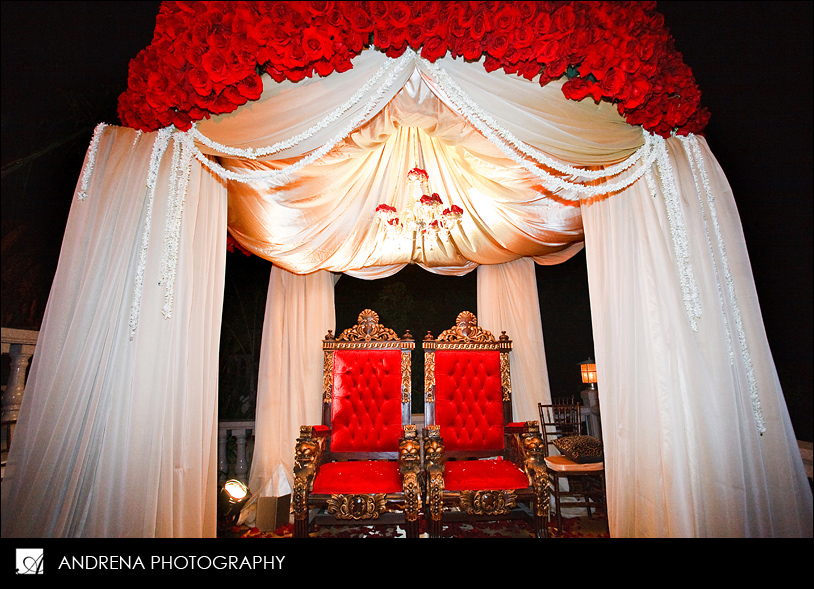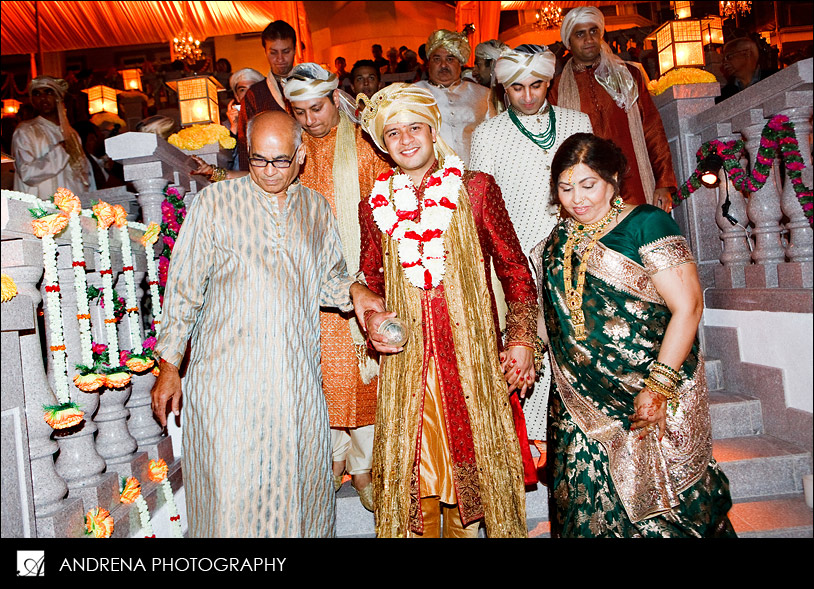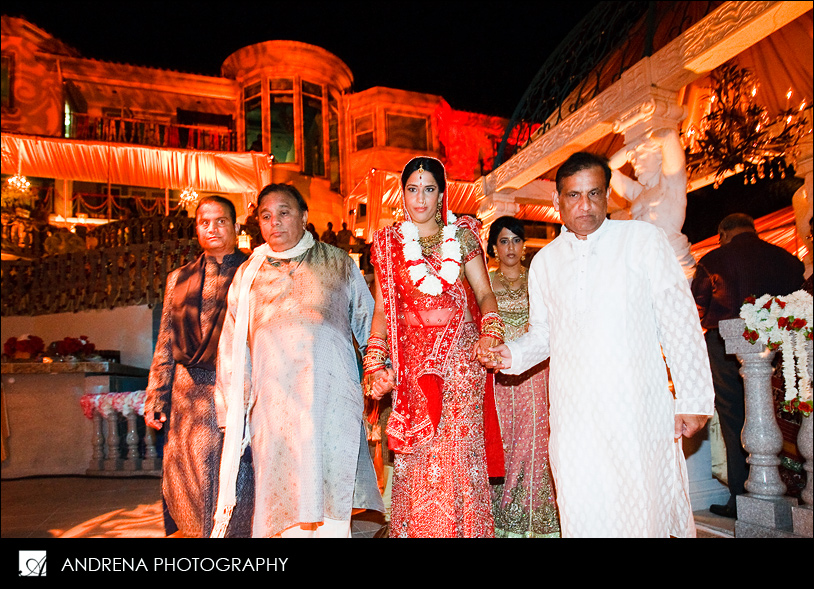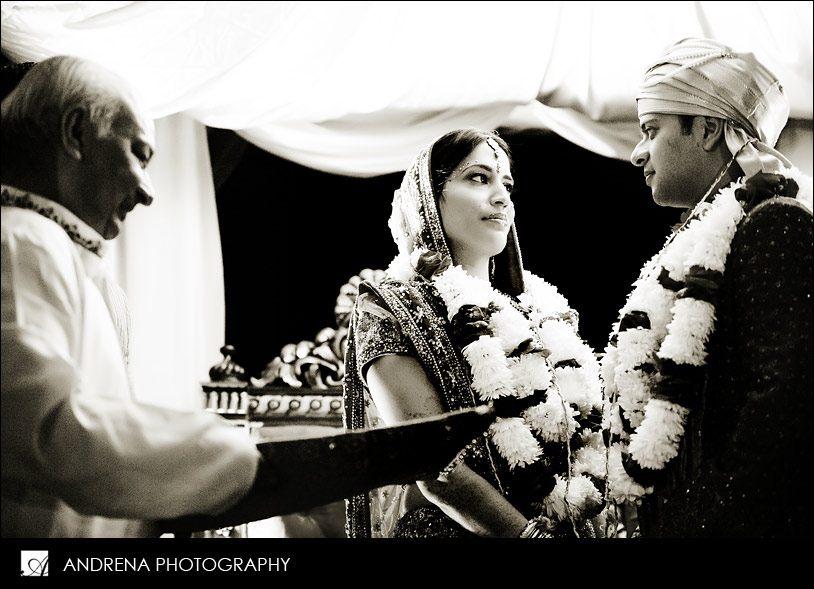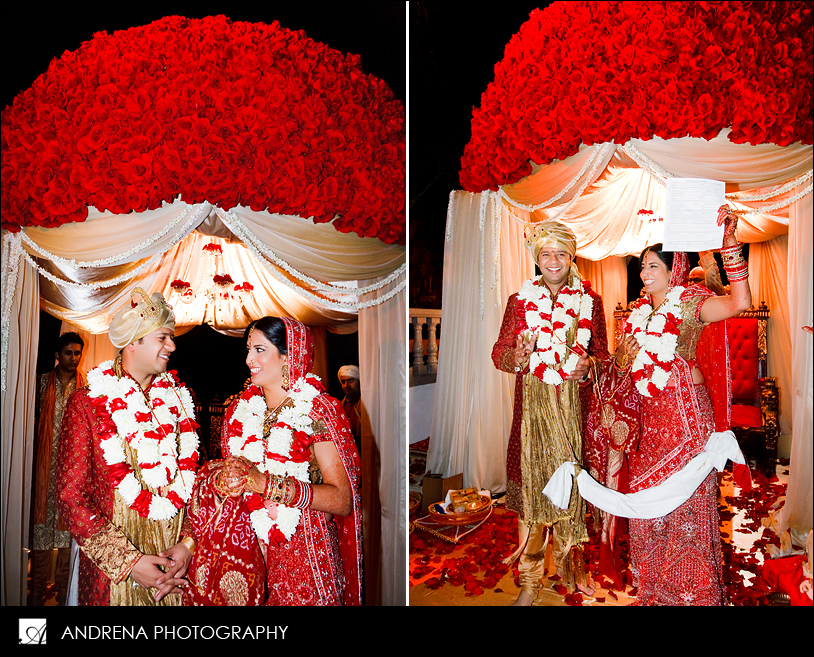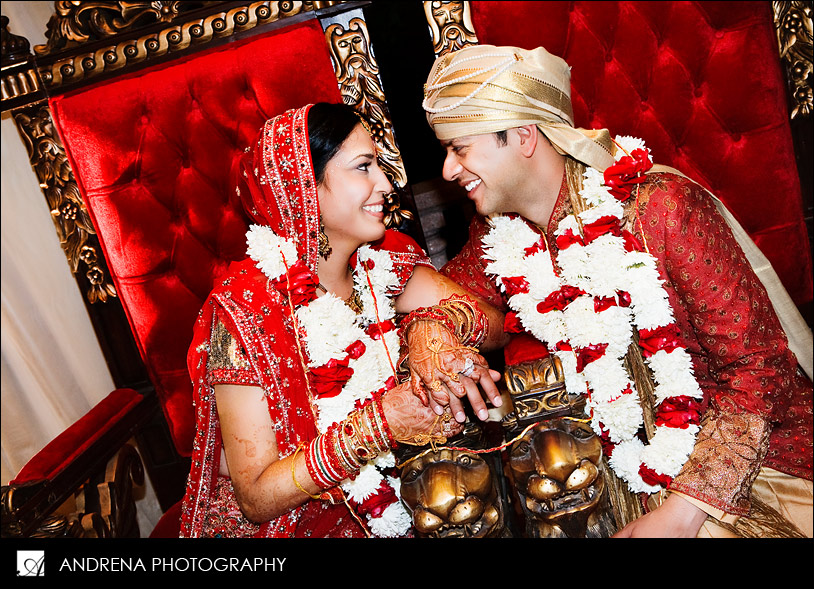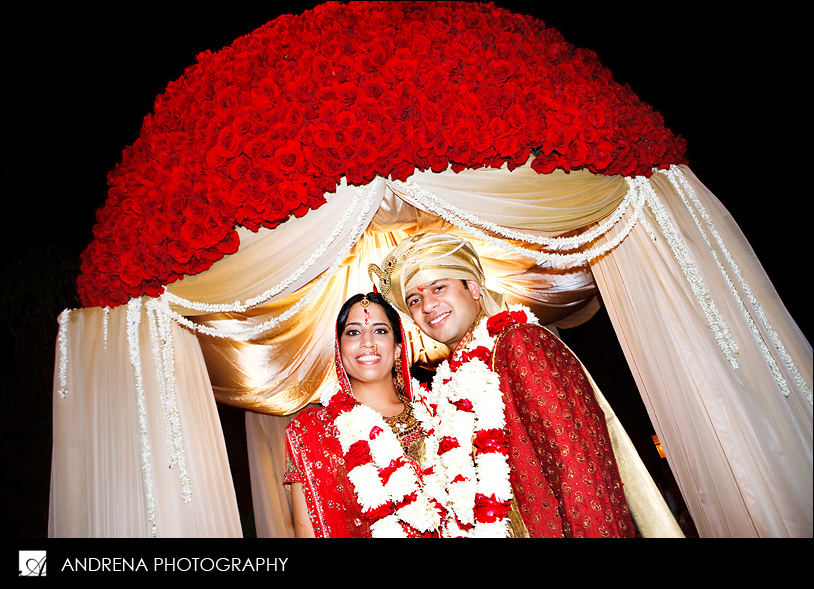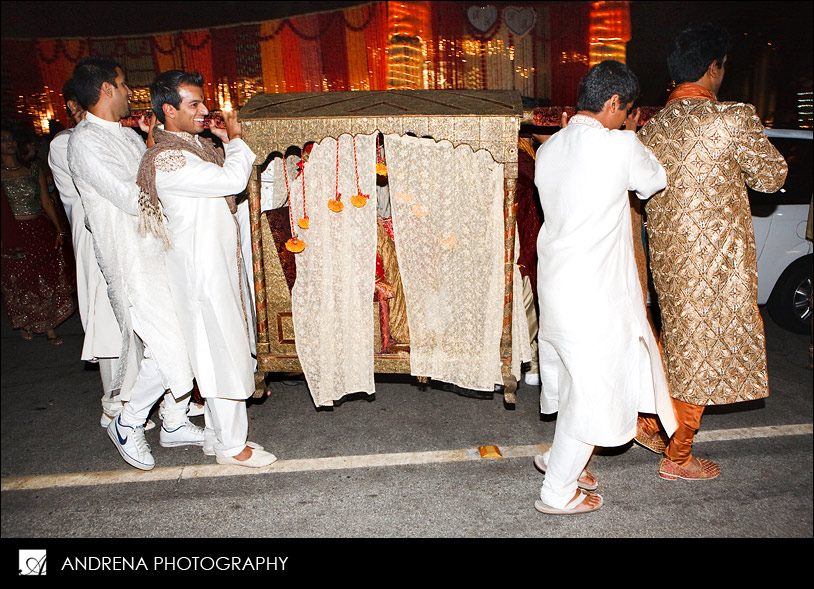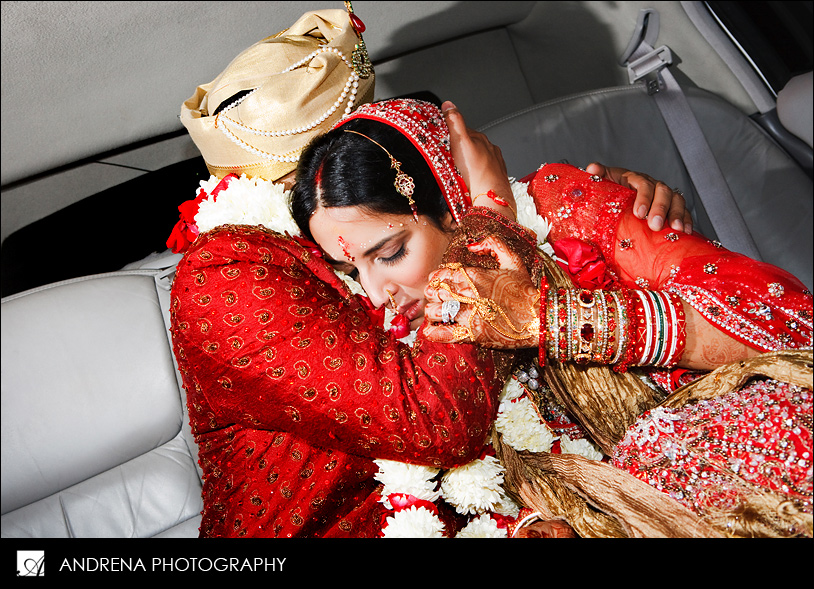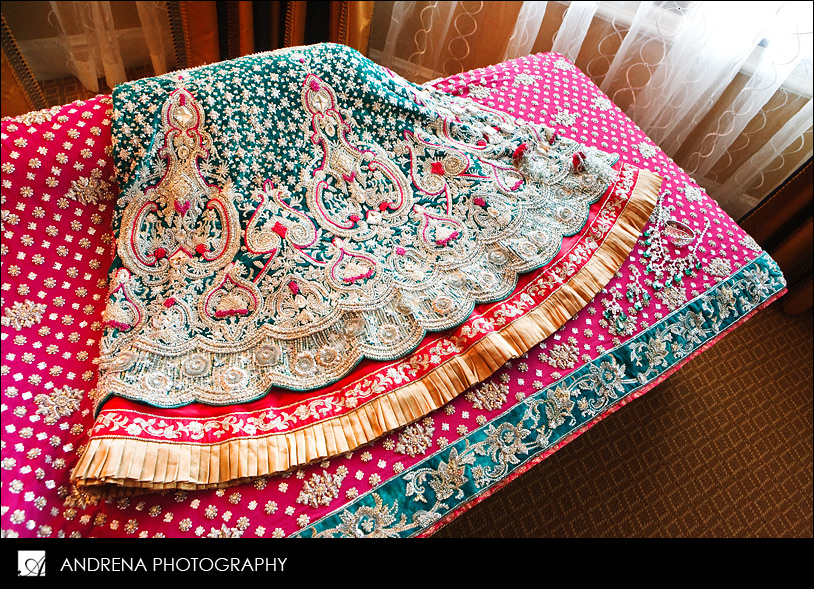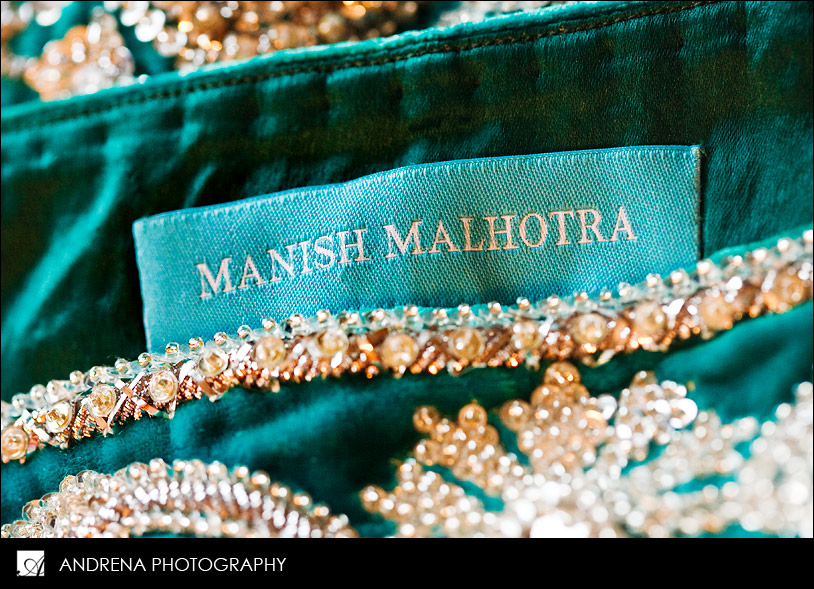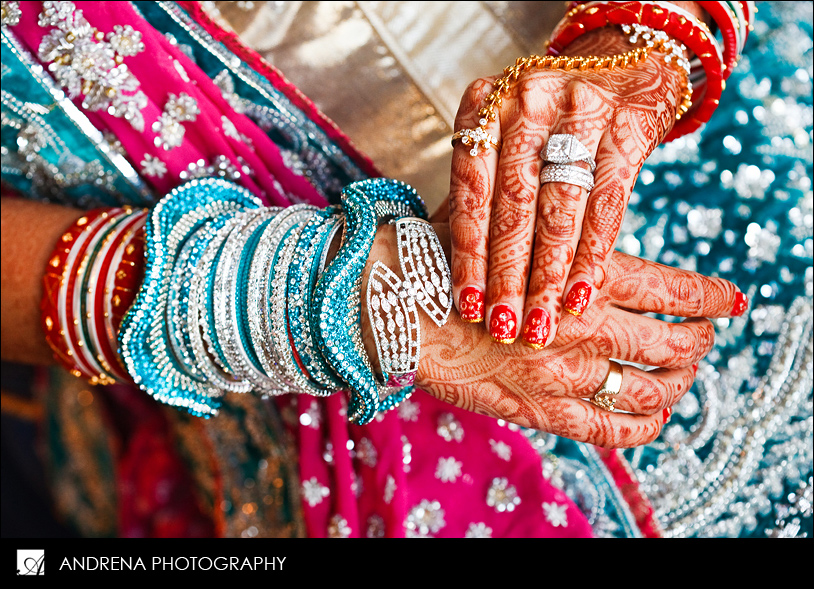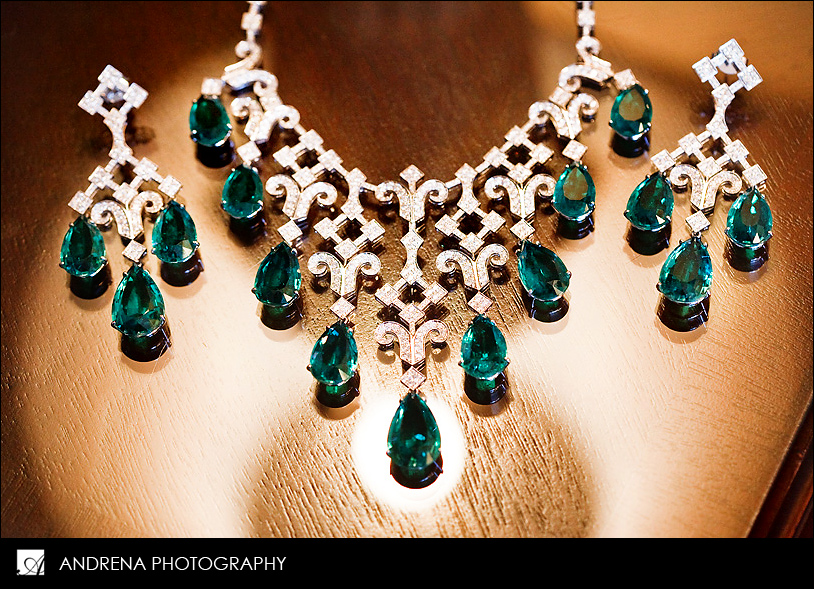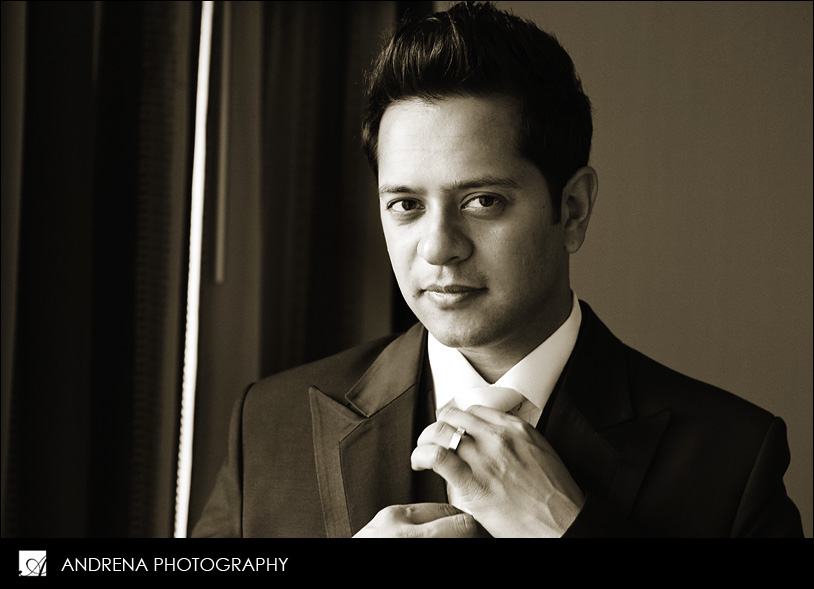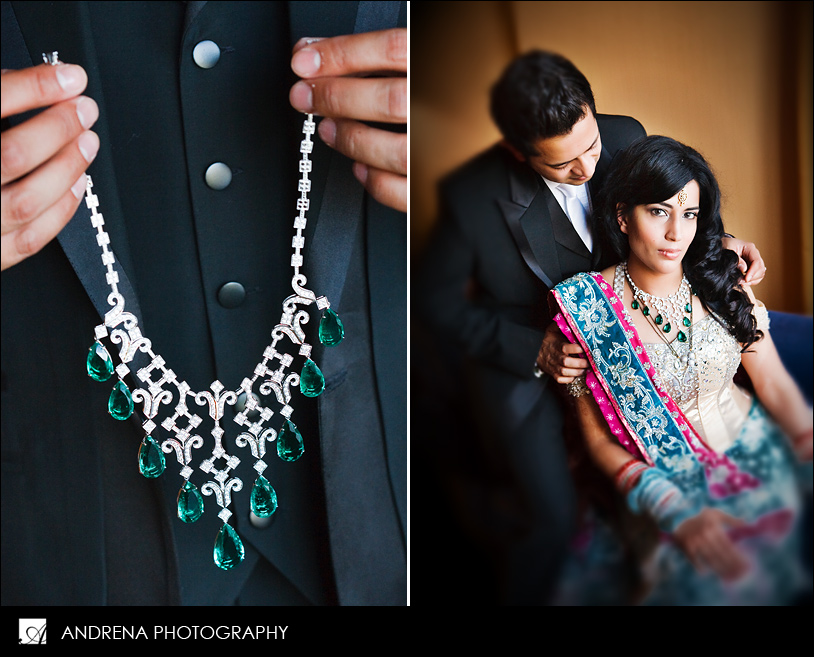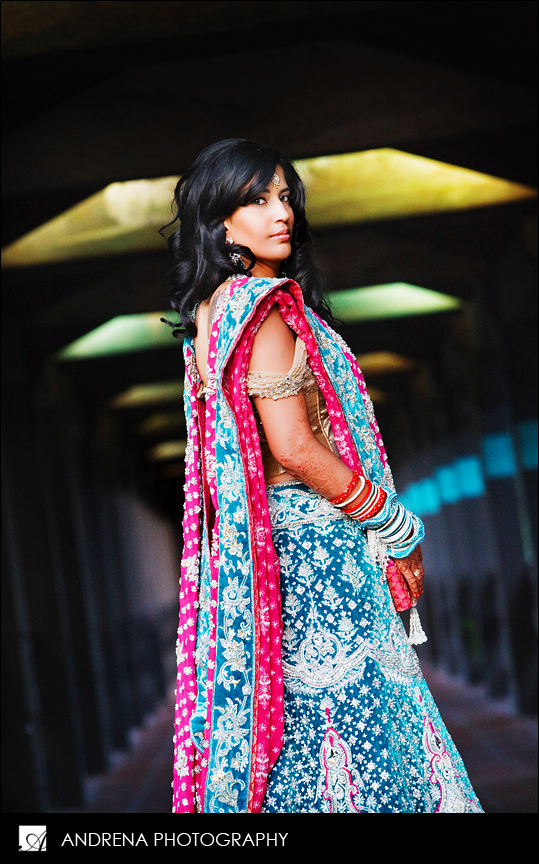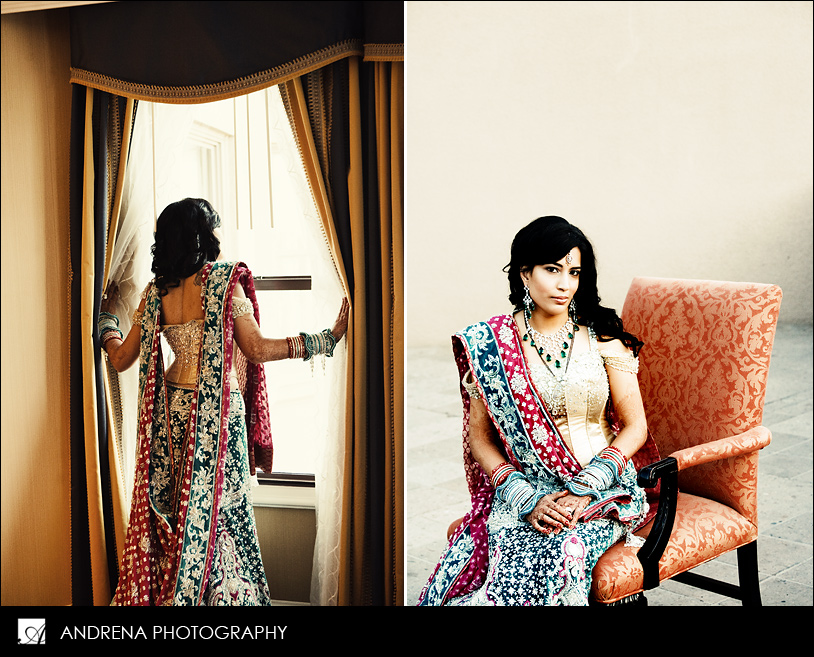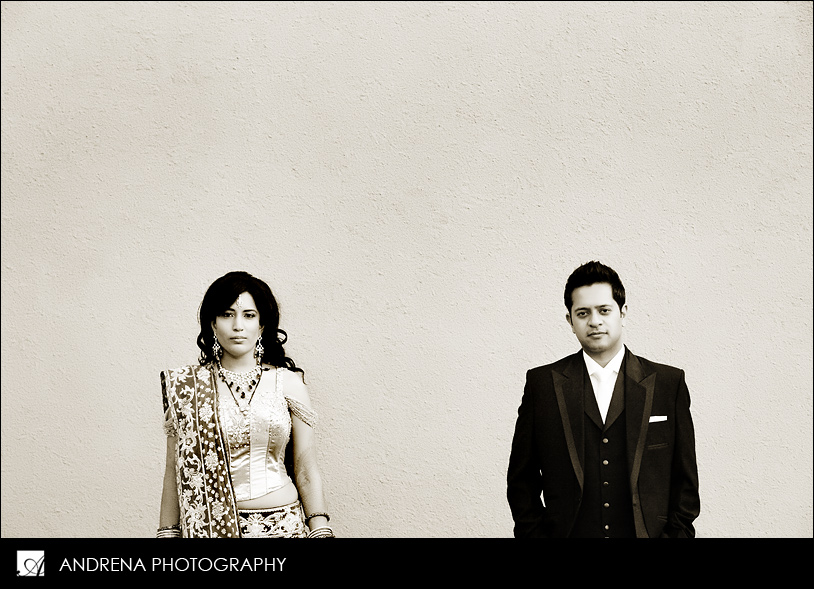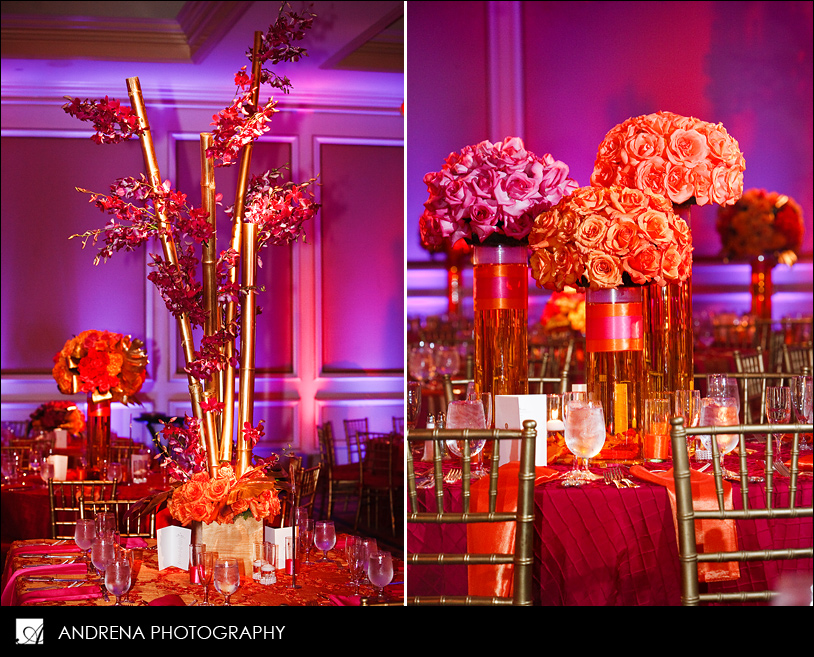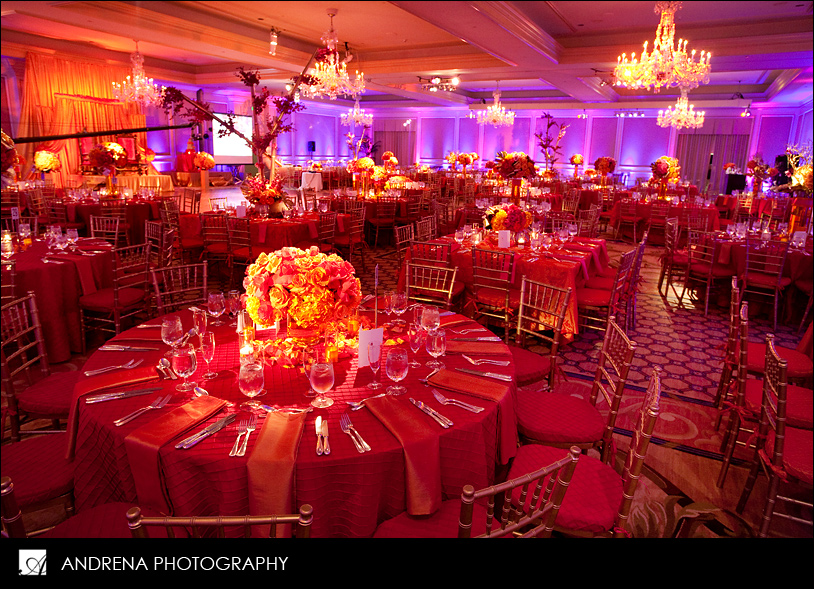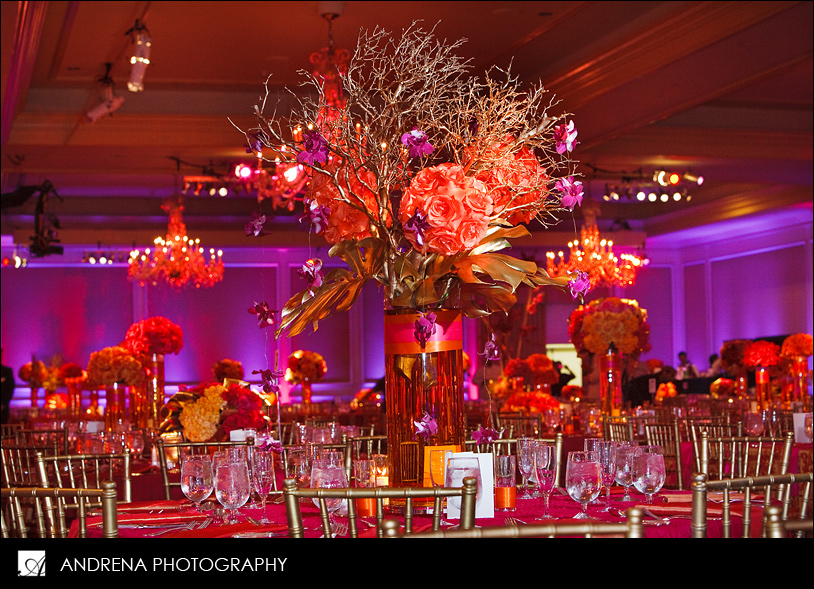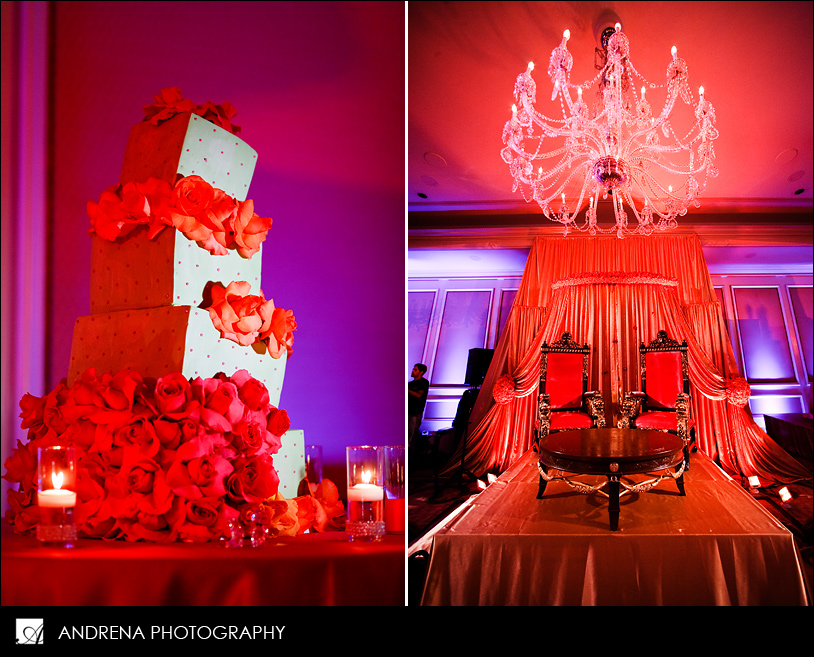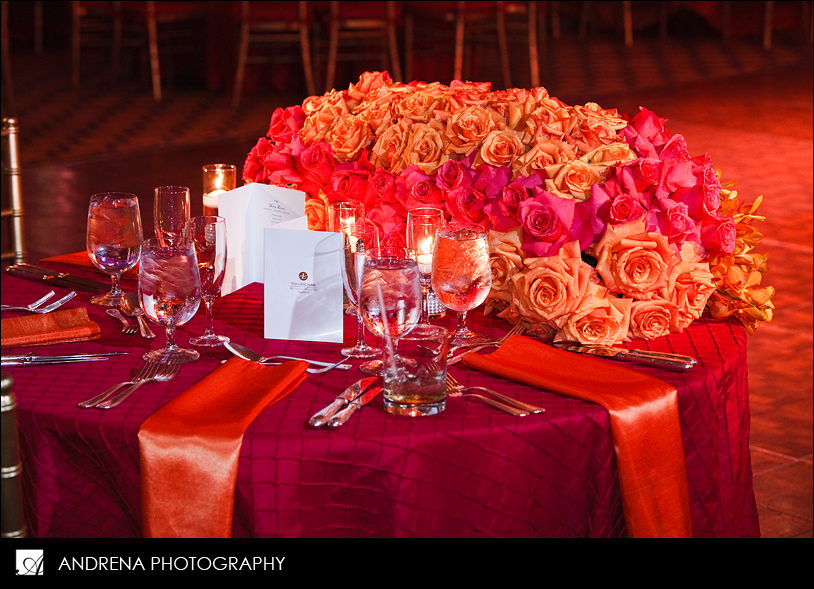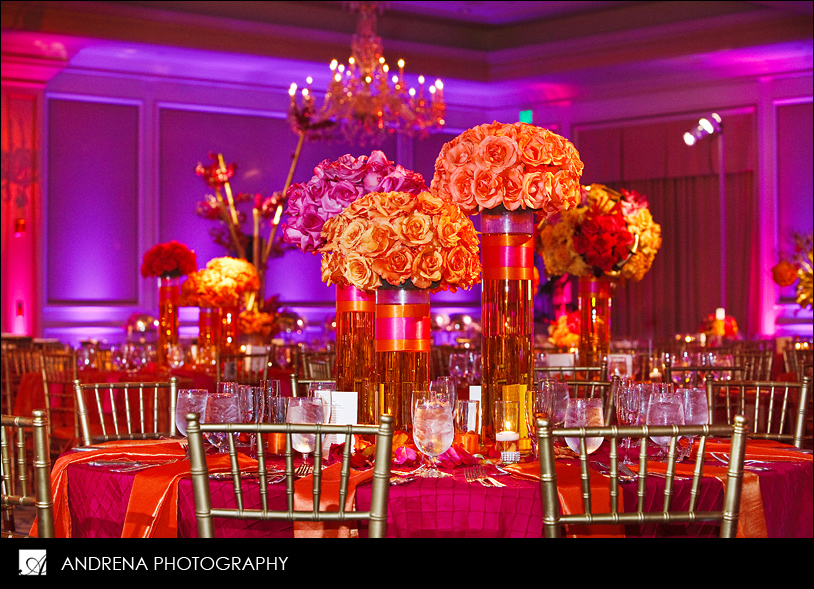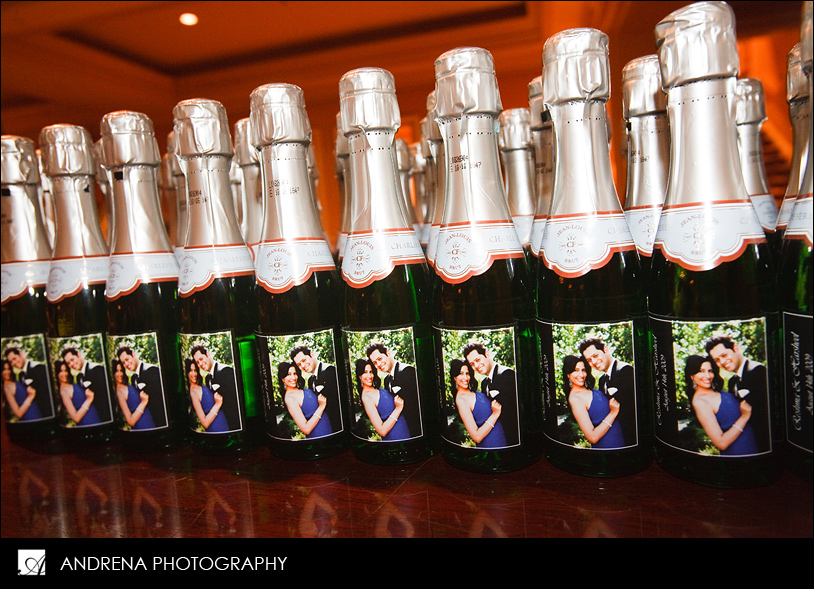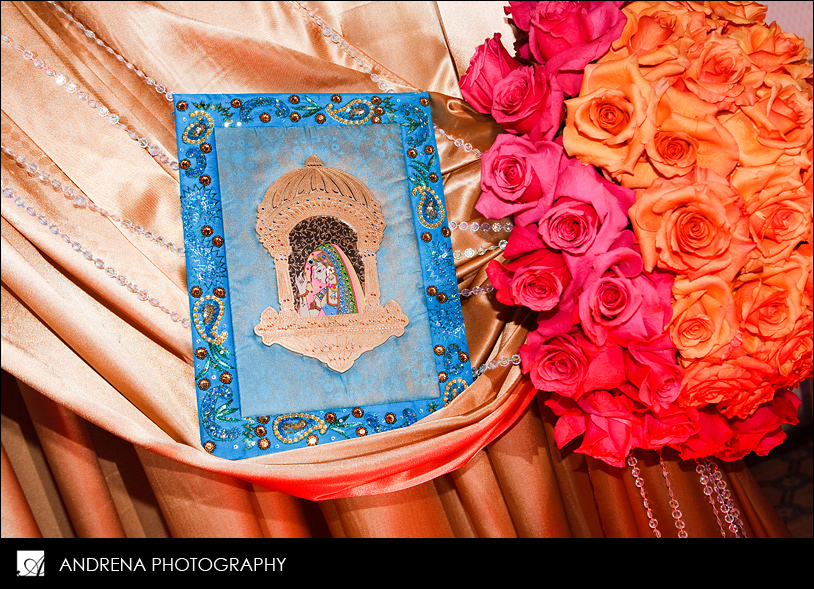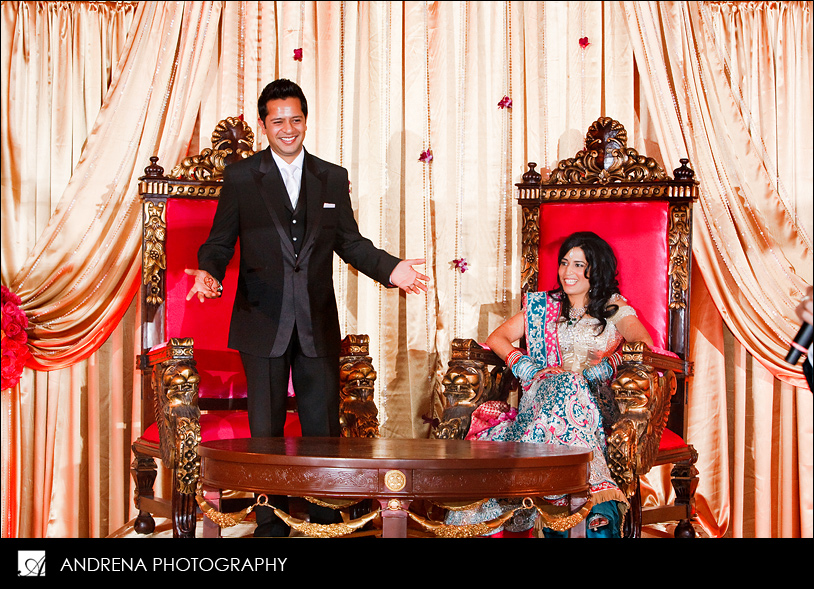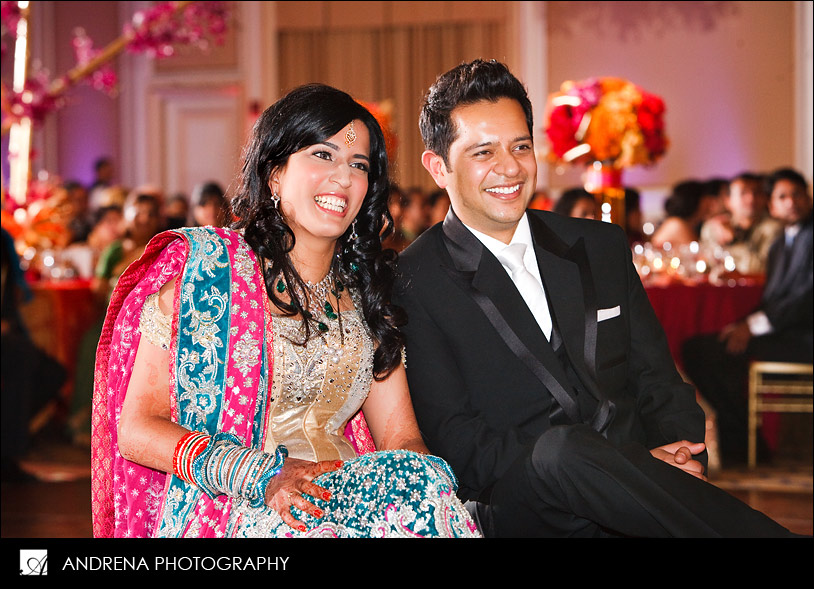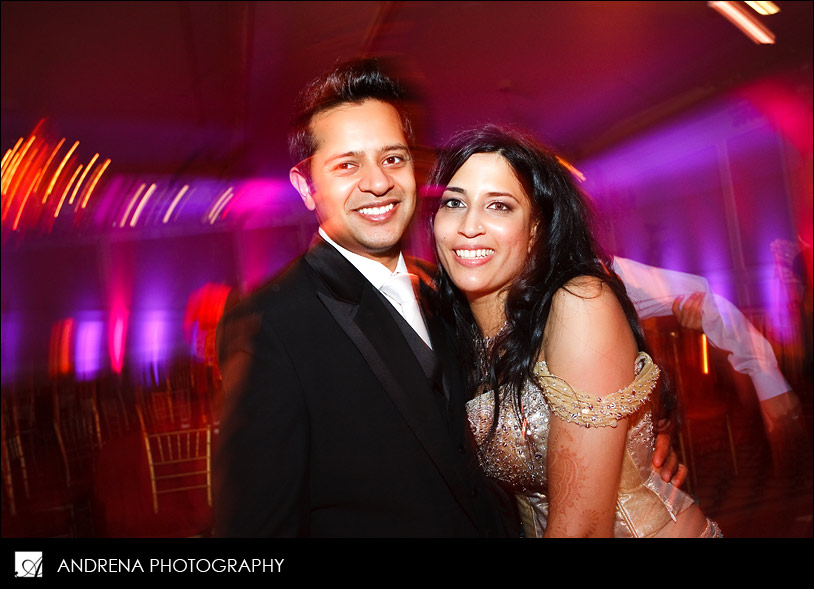 And a few photos from some of their other events: