The Monarch Beach Resort is such a beautiful location to have a wedding, and I adore taking photos of bridal parties in the grand staircase area. I nominate this darling bride for best bridal jewelry (Hello Kitty ring, necklace and bracelet, anyone?). And the goth bridesmaids with birdcage veils were just to die for. Ian is part of a team that won an Oscar for the special effects in Benjamin Button, but Oscar himself was unable to attend the wedding. (The Monarch Beach Resort was formerly known as the St. Regis.)
It's so busy at this time of year that I've really been behind on the blog. I always hope to do full posts on every shoot I do, but it lately seems there isn't enough time in the day. So with that in mind, I thought I'd post a few sneak peeks from some of my recent shoots. I really love my clients and hope to do more extensive posts for the weddings as soon as I can. In the meantime, hope you enjoy these sneak peeks.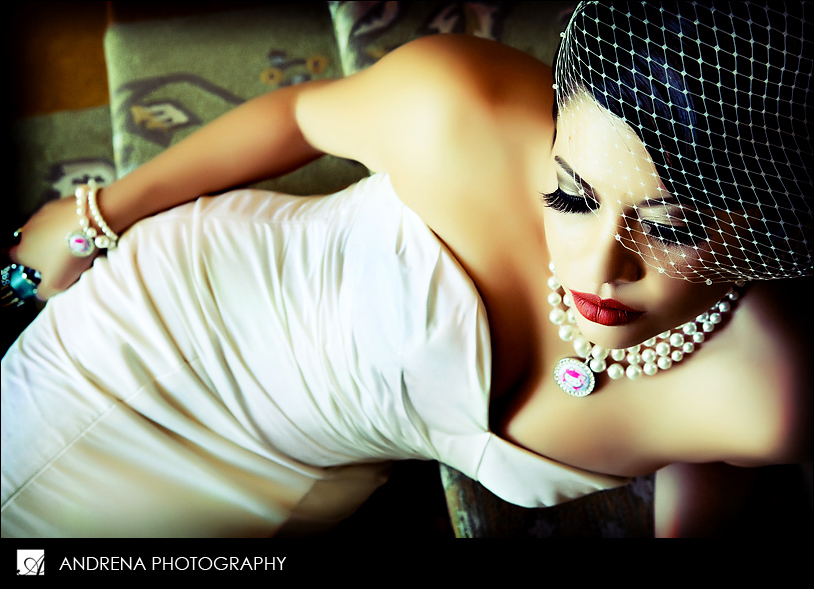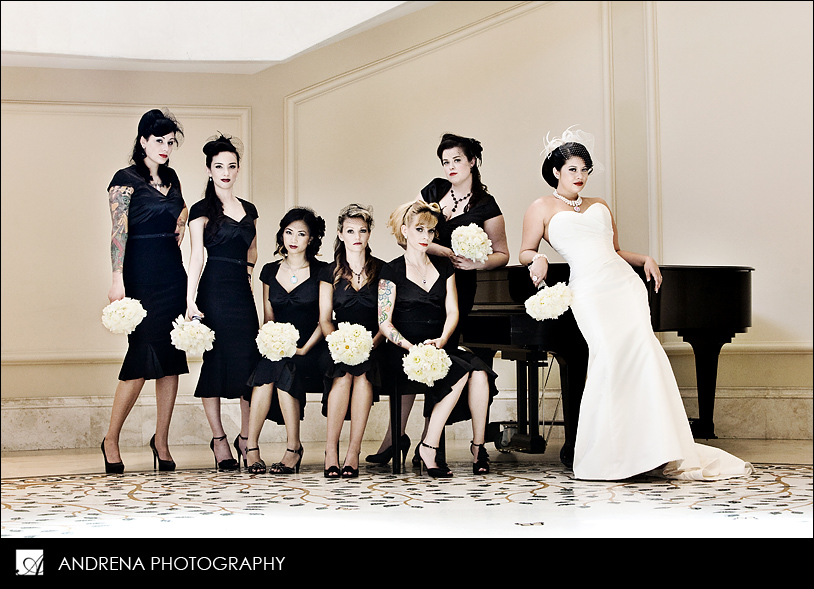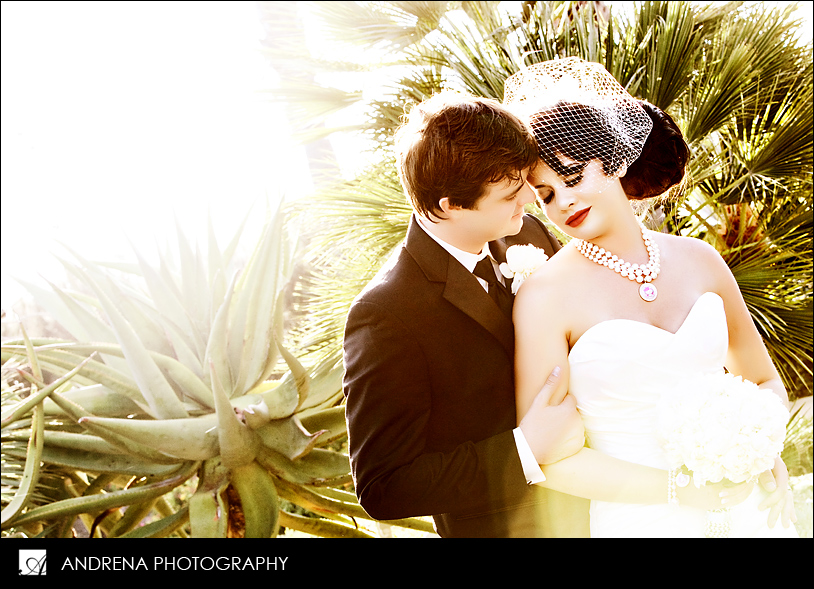 Divya & Deven – Wedding, Woodland Hills Marriott
Divya was a beacon of serentiy during her 600-guest wedding in June. I loved her two different makeup looks, and her reception outfit had some really unique detailing. Deven is also quite cool, and the photos from this wedding turned out beautifully.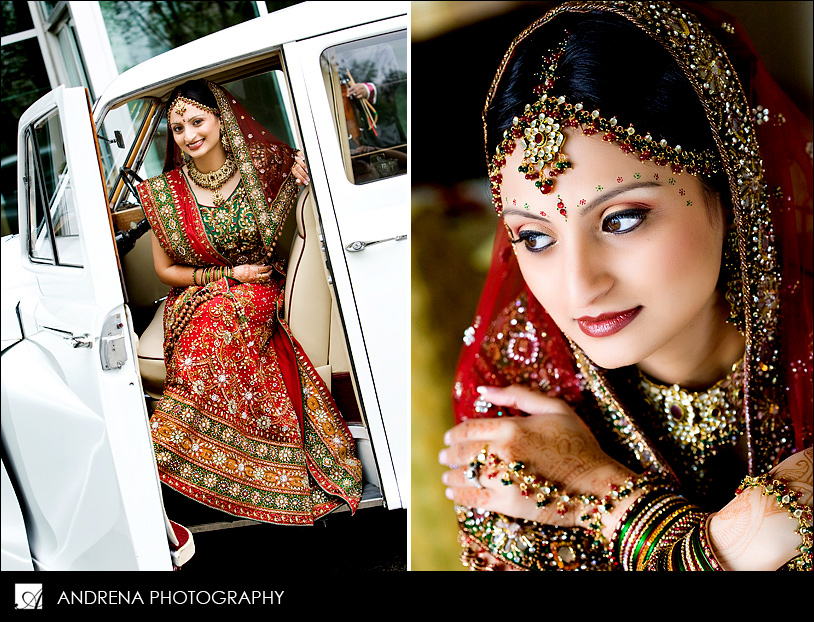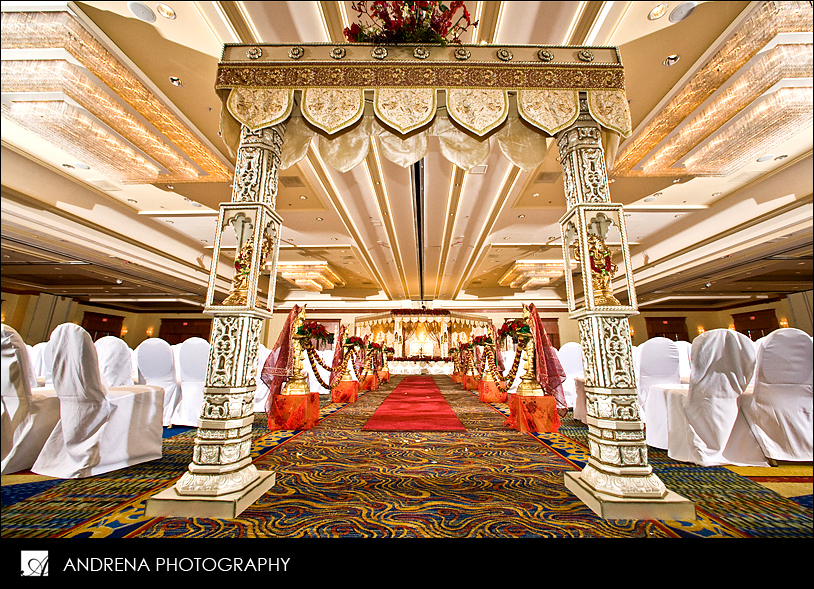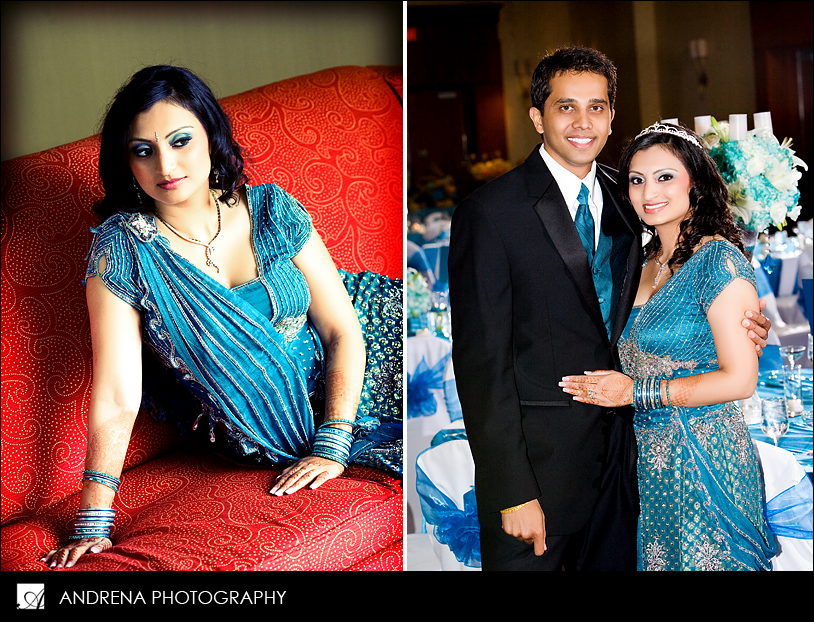 Lauren & Robert – Wedding, Beverly Hills Hotel
Lauren is one of my absolute sweethearts, and to say I love her family would be an understatement. Her wonderful sister, Allison, was a bride of mine back in 2007, and she her husband Matt were also married at the Beverly Hills Hotel. Adding to the fun is that Lauren and Allison's parents — Nancy and Les, the sweetest people ever — were also married at the Beverly Hills Hotel. I'm so sad that there are no more siblings in this family because I really love working with them.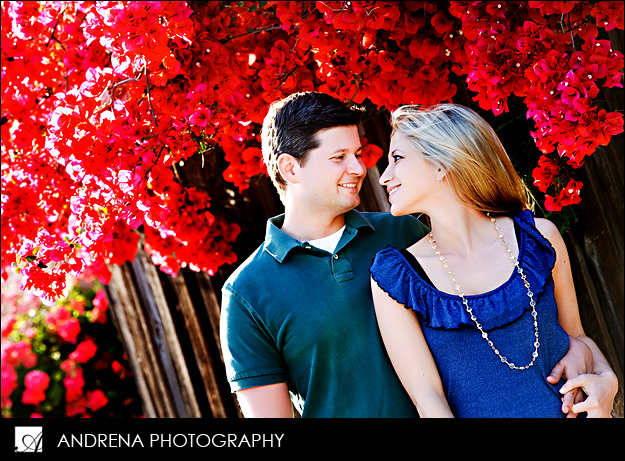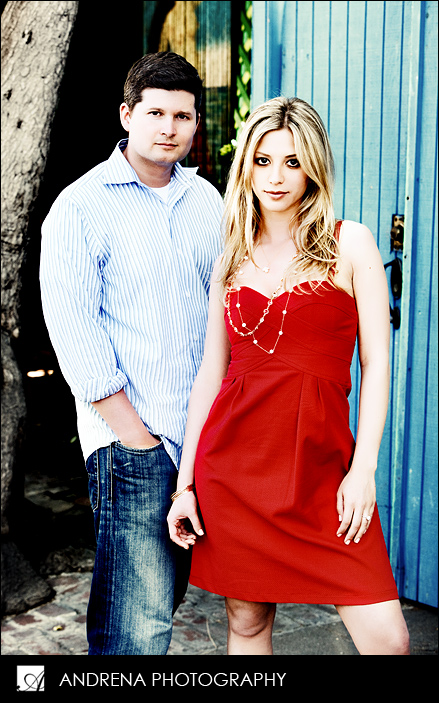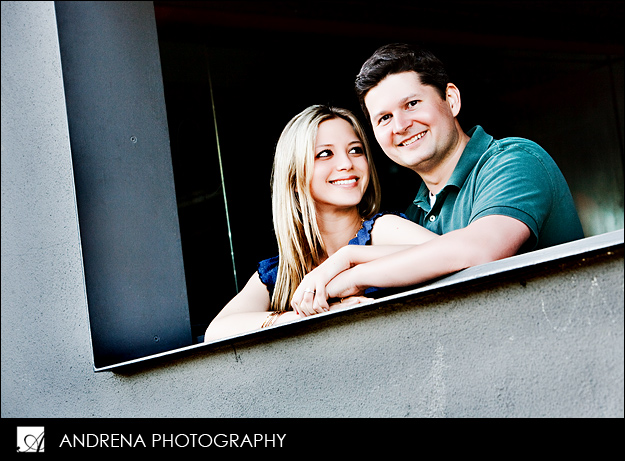 Ani and George had a traditional Armenian celebration with lots of dancing and a ballroom setup that was just lovely. The wedding had so many people that I feel like we barely got to spend any time together. We'll be doing a day-after session soon, and I can't wait to get to know Ani and George better. They both seem great, so it will be wonderful to have some good alone-time with them.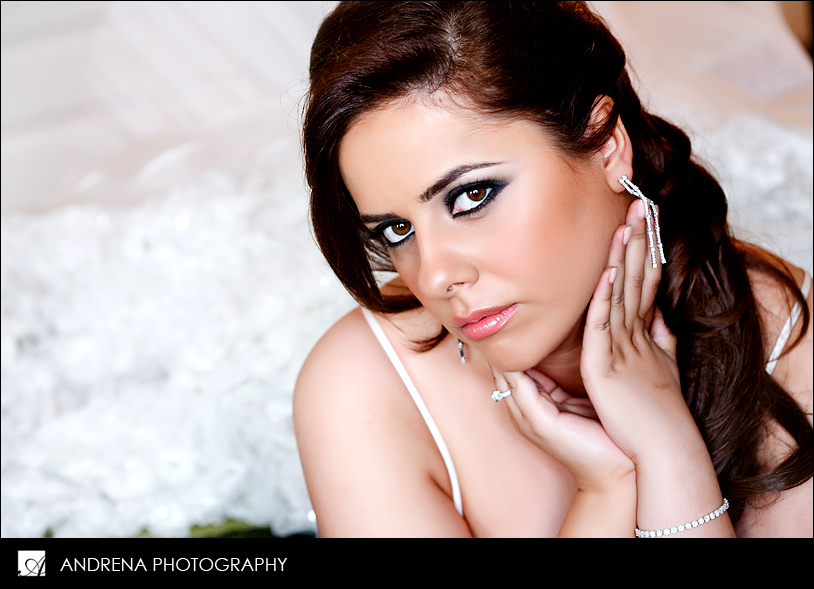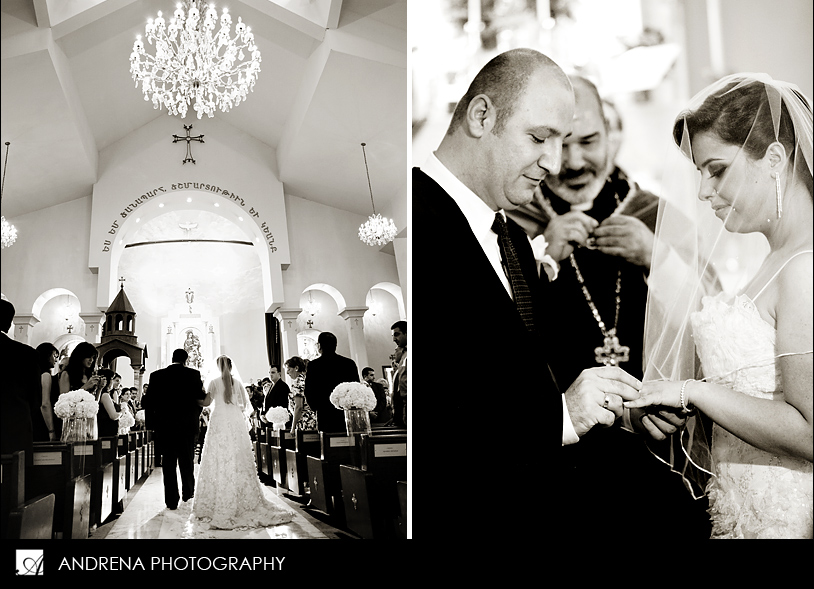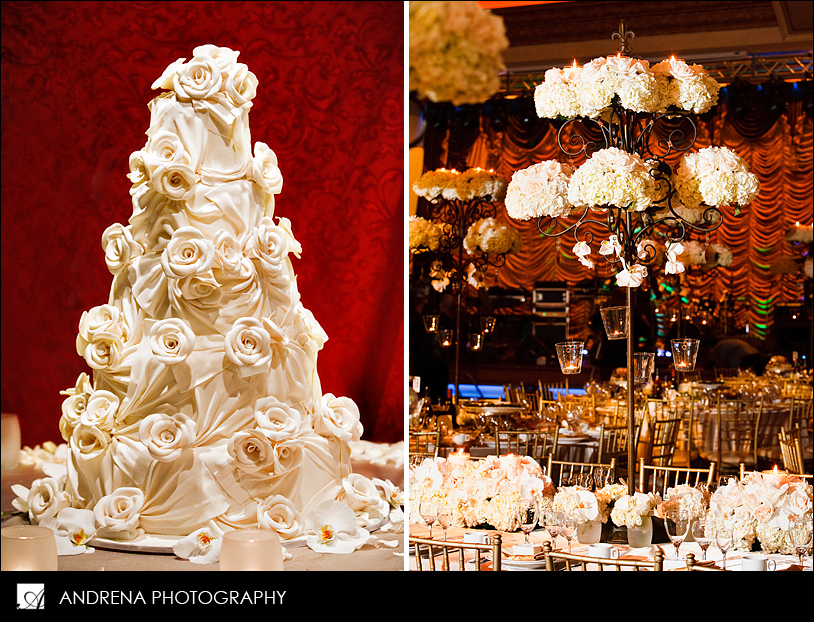 Sasha and PJ were married on the July 4th weekend at the South Coast Westin, then jettisoned off to their honeymoon. Sasha is so effervescent and she loves photography, so I had a great time working with this couple.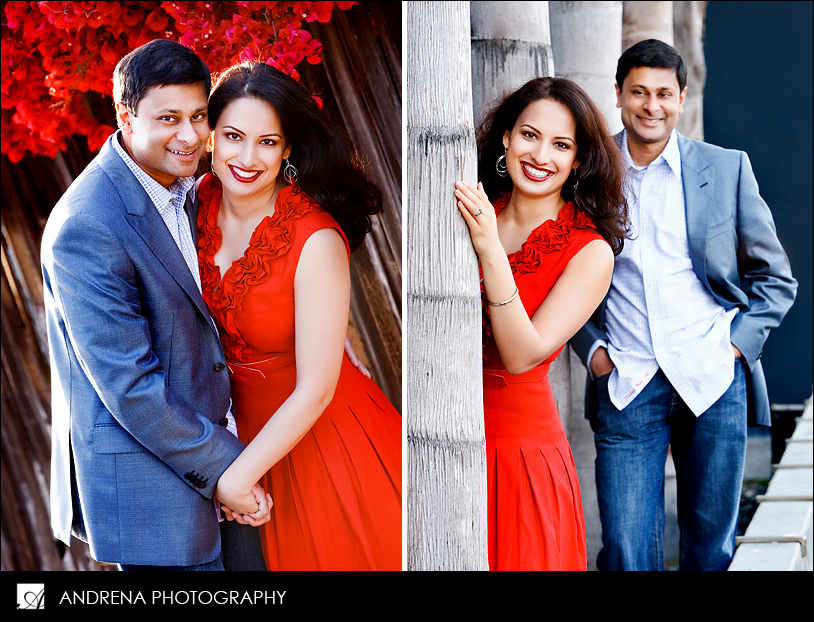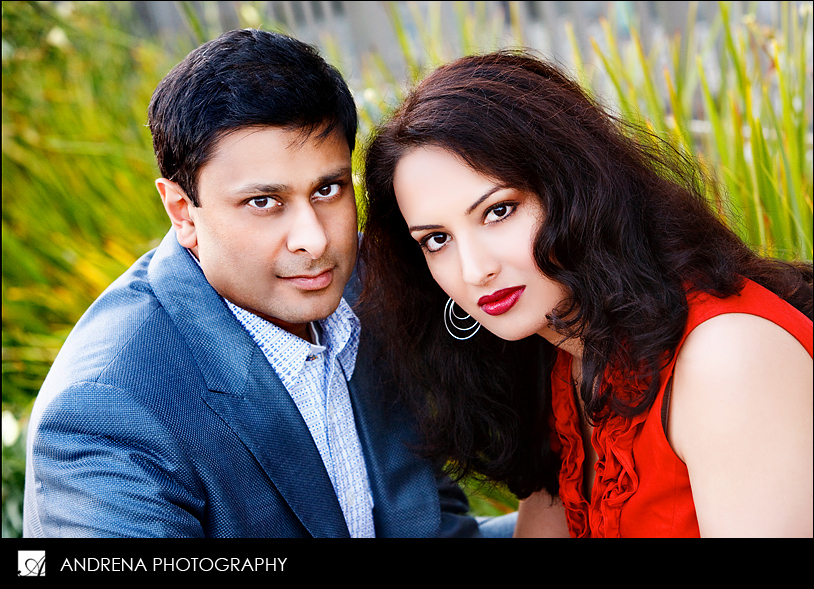 Amy & Kanishska – Engagement
Amy and Kanishka will be married at the Ritz-Carlton Marina del Rey on Labor Day weekend. This cute Sri Lankan couple lives on the East Coast, and I'm really looking forward to all the fun things they have planned for their wedding.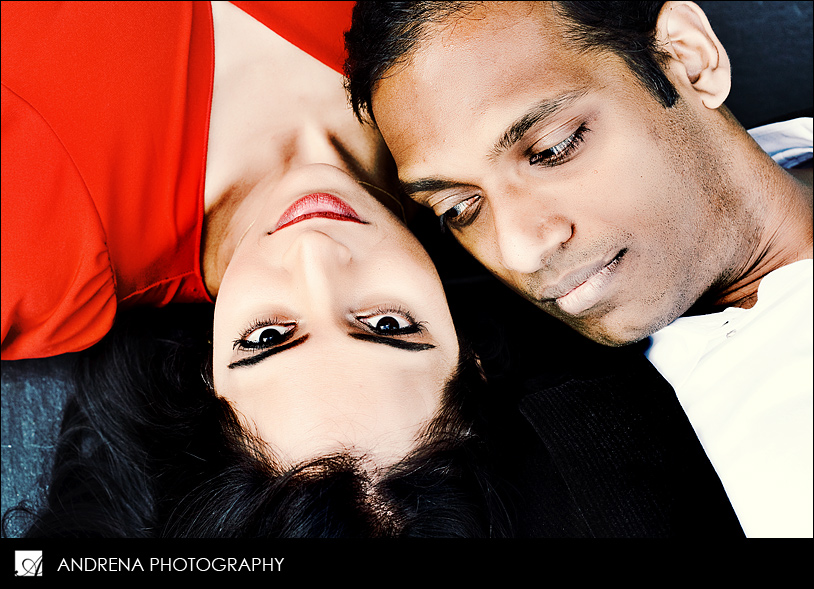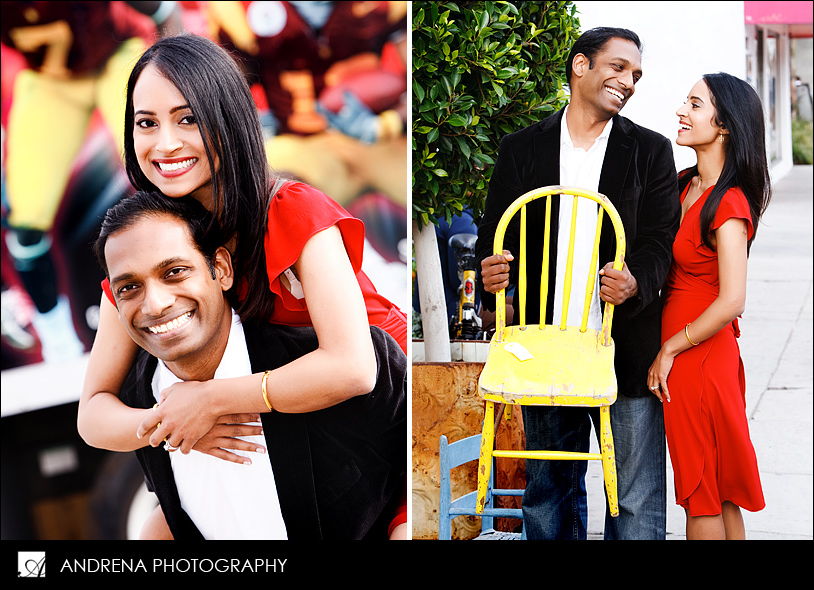 Puja & Dhaval – Engagement
Puja and Dhaval were married last weekend at Pacific Palms Resort, and are currently enjoying their honeymoon. Puja is so lovely and sweet, and Dhaval and his groomsmen were uber-cool and down with the swank. This was such a fun wedding.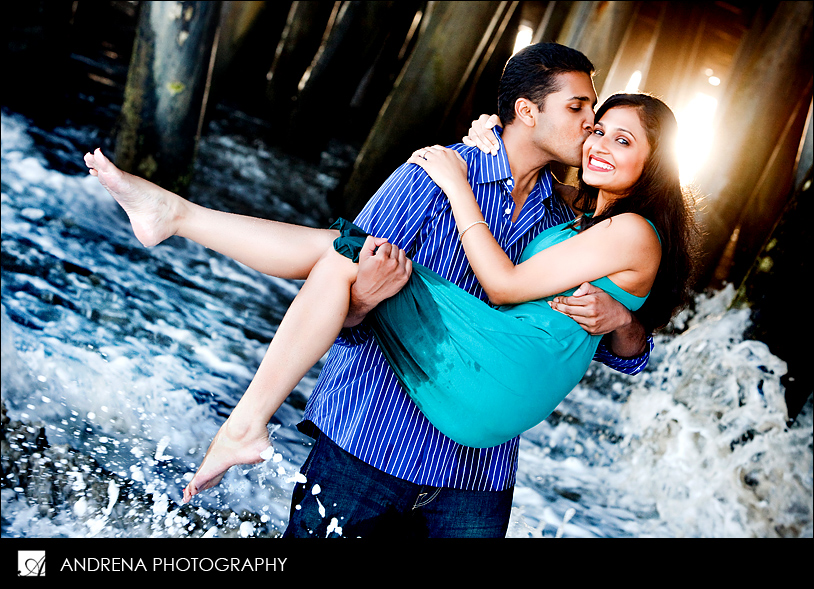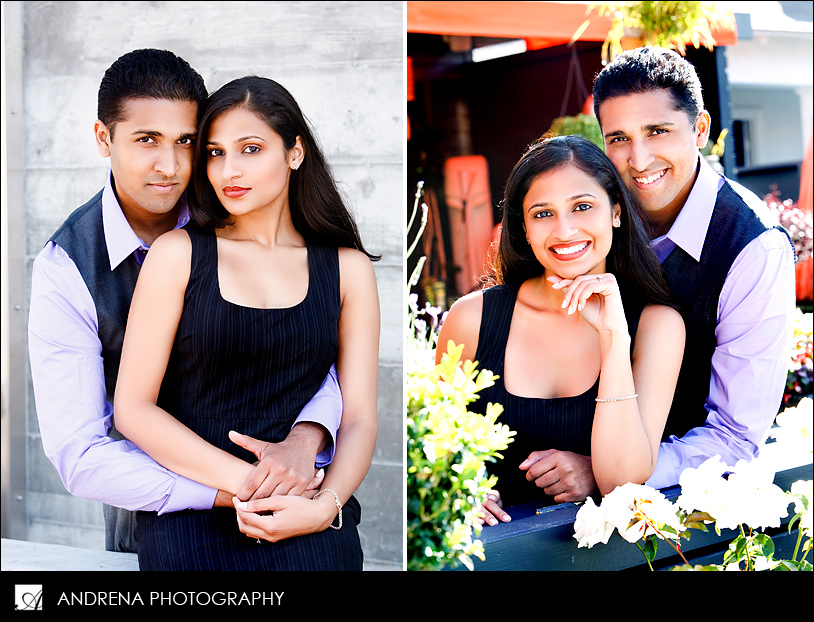 Aarthi & Vijay – Engagement (even though they're already married)
Aarthi and Vijay were actually already married in India, but they'll be having a reception at the Westlake Village Four Seasons in September, and I'm delighted that they tapped me to shoot all the festivities.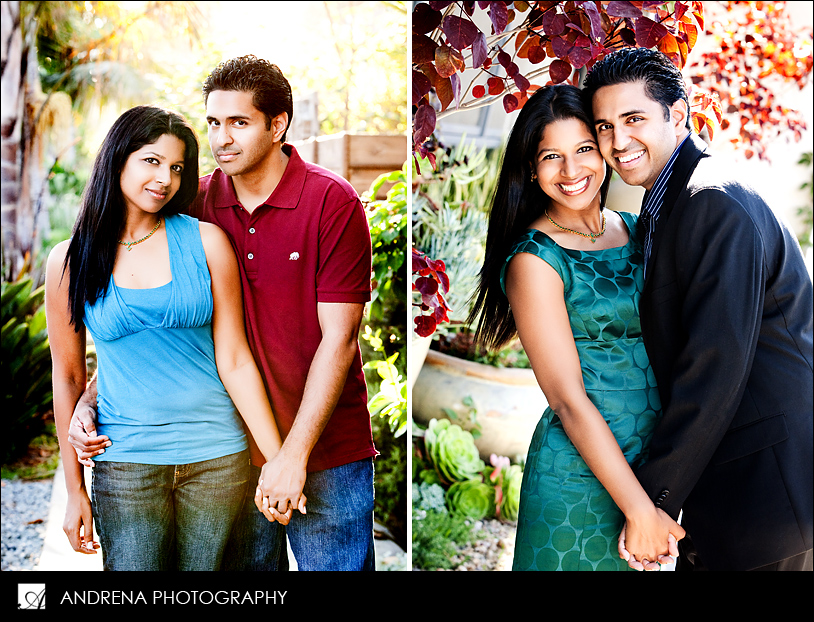 Reshma & Harsheel
Reshma and Harsheel will be married in a five-day celebration starting next week. I was so glad to finally spend some time with this cool couple (who hired me via phone), and I can't wait for their wedding.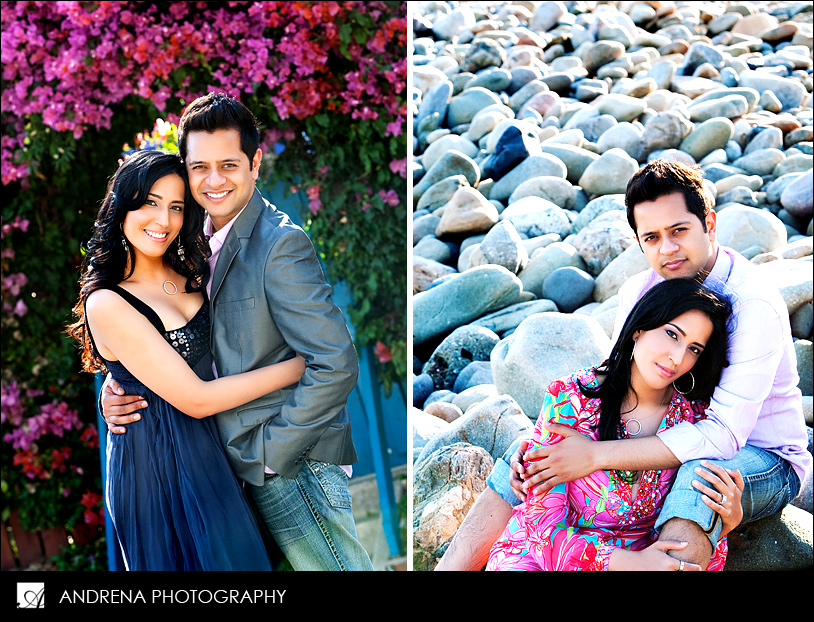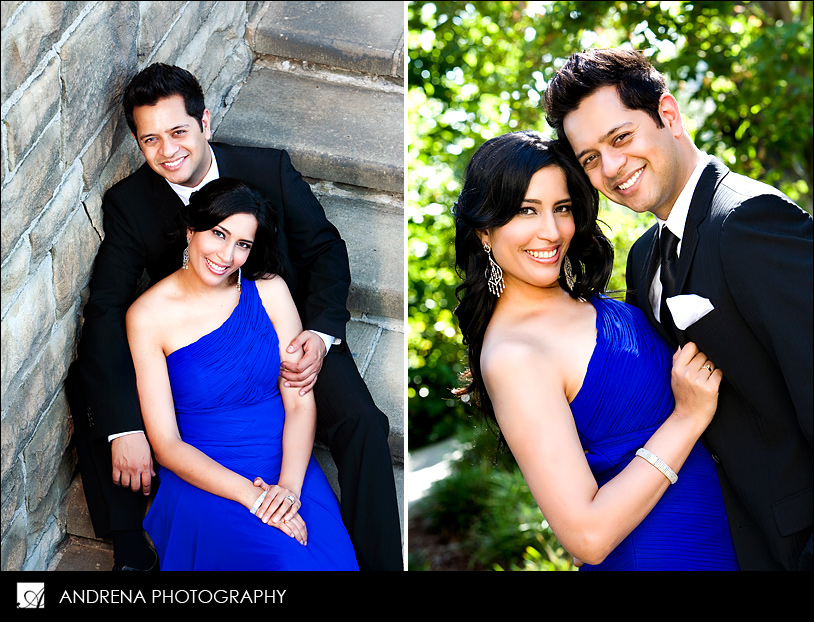 Harlyn & Seenu – Engagement
Harlyn and Seenu's wedding is blogged right before this entry, so I'm a bit out of order on this one. Just scroll down to read more about this blazingly brilliant couple.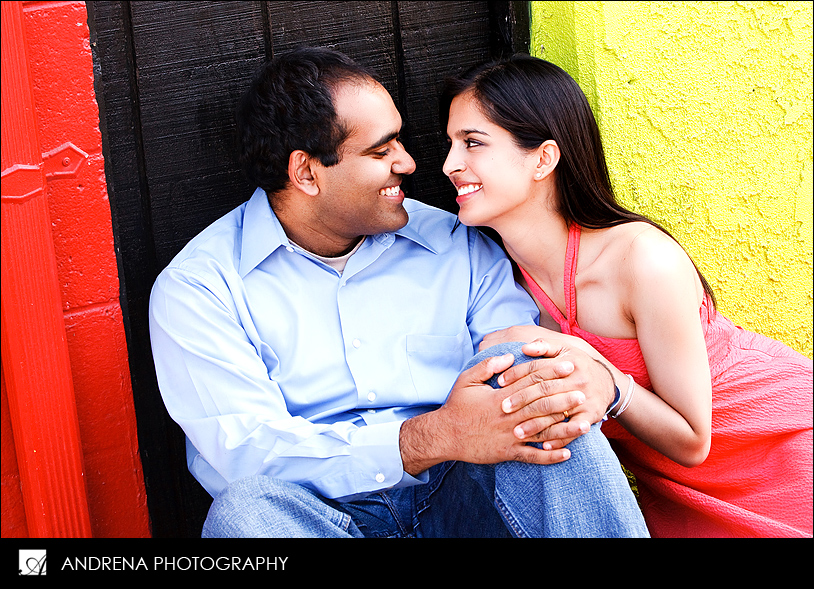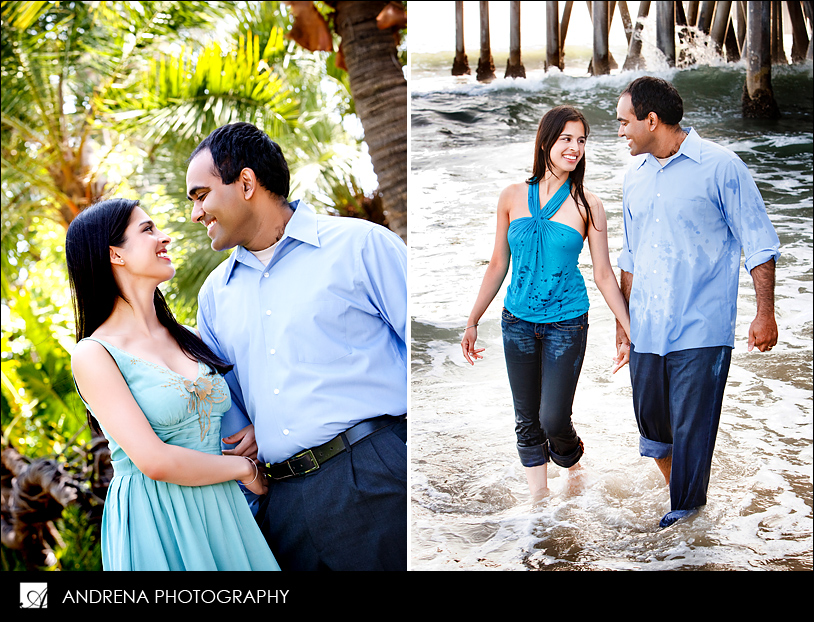 Tamara & Lesley – Baby on the Way
I shot this great couple's wedding in Tortola, British Virgin Islands, a few years ago, and they relocated to Jamaica shortly thereafter. Tamara has been great about visiting and keeping in touch when she's in town to visit family, and I was thrilled to learn that they're planning to move back here to So Cal. The baby was actually just born last week.